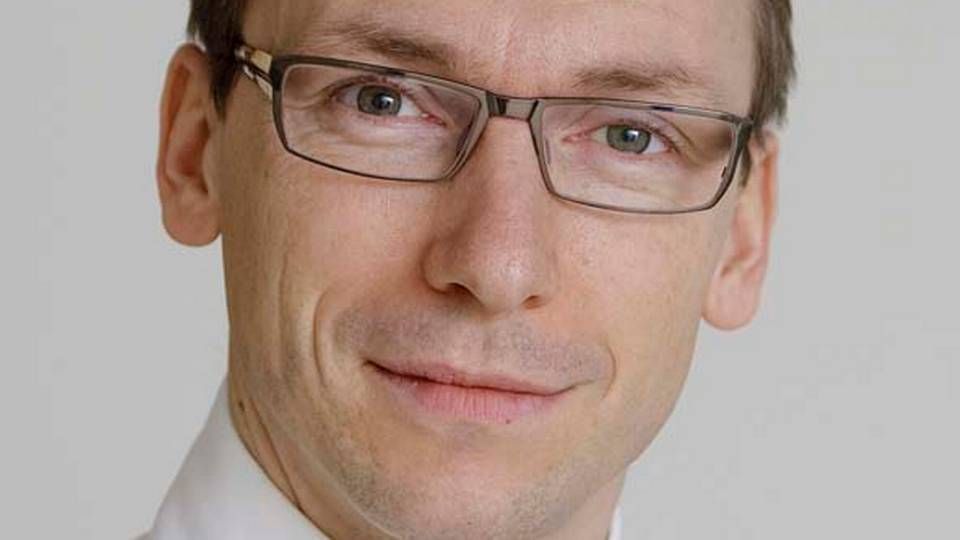 China's massive infrastructure projects will require inceasing amounts of iron ore in 2013. Bimco expects a 7.5 percent growth in demand, which will benefit large dry bulk ships.
"As we are heading into 2013, iron ore demand from the world's largest consumer, China, is likely to provide a solid lift in demand alongside coal imports in Asia. BIMCO forecast Chinese iron ore imports to grow at a rate of 7.5 percent in 2013 up from 6.4 percent in 2012, driven by higher steel demand and the cost of the lower quality domestic ore," says Chief Analyst at Bimco, Peter Sand.
Bimco concludes that the low quality of the iron ore produced in China, together with the rising number of infrastructure projects, is a key factor that will make the import of iron ore for steel constructions increase.
DNB: Dry bulk recovery on track