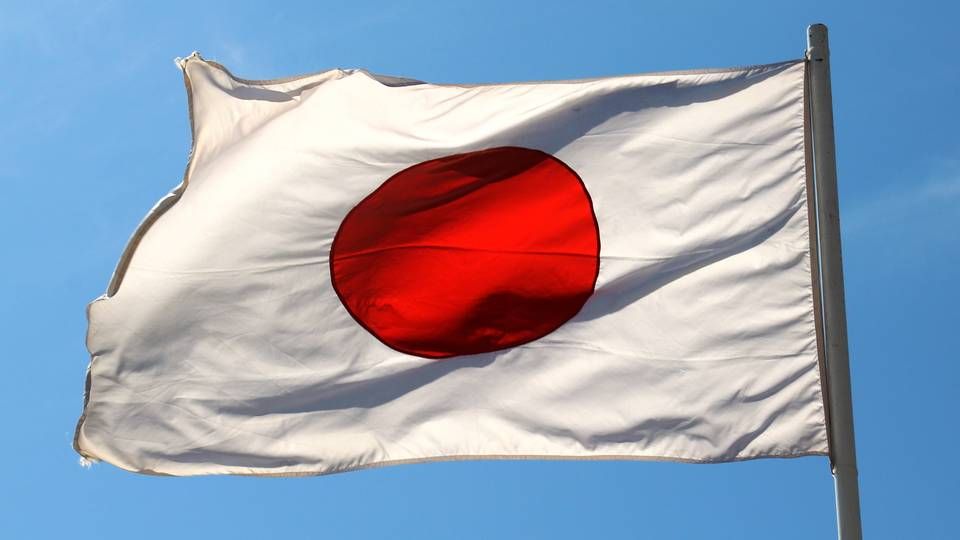 A prospective trade agreement between the EU and Japan will have wide ranging and positive consequences for the shipping industry. For container carriers, in particular, a finalized trade agreement – which, according to economists, would increase the European export to Japan by 22-32 percent – would have a significant impact, writes analyst agency SeaIntel in their weekly Sunday Spotlight.
The trade agreement between the two major trade regions is also expected to increase Japanese exports to Europe, by 17-24 percent. Approximately 80 percent of the growth in trade will consist of physical commodities, to be transported by either ships or planes.
On November 29th, the EU countries decided to initiate negotiations with Japan concerning a free trade agreement. The Japanese economy is currently struggling with the global crisis, and was in recession in the second and third quarters, according to numbers released by the Japanese authorities on Monday.
According to the EU Commission, a future free trade agreement would, in Europe, create 400,000 jobs and increase the European gross domestic product by one percent. As such, the agreement is a central part of an attempt at kick starting the growth in Europe.
The benefit is expected to come from lower toll duties and by removing a series of rules, initiatives that are expected to increase European exports. Right now, complex rules make it difficult for foreign companies to enter the Japanese market.
The agreement has been underway for some time, because – in spite of major benefits for the European Union as a whole – several minor industries could risk losing money, especially the automobile industries in France, Spain, and Italy.
Estimates say it will take two to three years before the final trade agreement is in place. Danish Agriculture has already done calculations showing that increased free trade with Japan would result in an additional USD 173 million a year for Danish food exports alone.