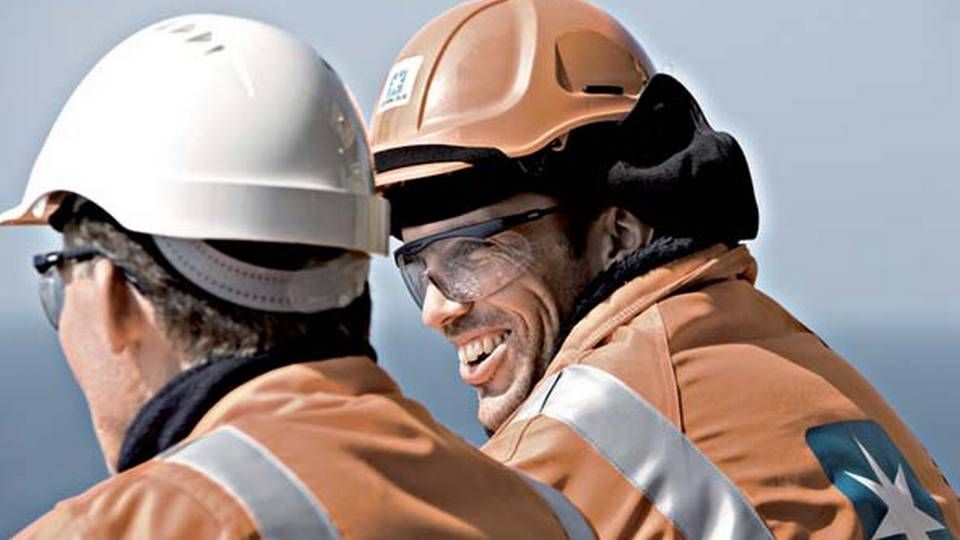 Maersk Oil has produced the first oil from Phase II of the Dunga Field in Kazakhstan, says the company in a press release on Monday.
The fist well has just delivered its first oil, with two wells being added to the flow line this week. This is the first part of a total of 198 wells that will be drilled before 2015.
The field currently produces 7,000 barrels of oil per day, of which 60 percent goes to Maersk Oil, the A. P. Moeller-Maersk oil division. The partners Oman Oil and Partex each own 20 percent of the Dunga Field.
"The Dunga field has a lot of potential. This is just the first step in a long journey with an even higher activity level in 2013 and until expected project completion in 2015," says Morten Kelstrup, Head of Maersk Oil in Kazakhstan.
When all 198 wells have been drilled, the three partners expect to produce 30,000 barrels per day, of which the Maersk Oil share will be approximately 15,000 barrels.
"We are already looking at a Phase III for Dunga and we expect to drill other appraisal and exploration wells in the area. We see significant growth opportunities in Kazakhstan so we have some very exciting years in front of us," says Morten Kelstrup.
The Dunga Field will contribute to increase the Maersk Oil production, from approximately 258,000 barrels of oil per day in 2012 to more than 400,000 barrels of oil per day. This is expected to happen by 2020.
RITZAU FINANS
Statoil gets 200 applications a day
Maersk releases oil numbers early