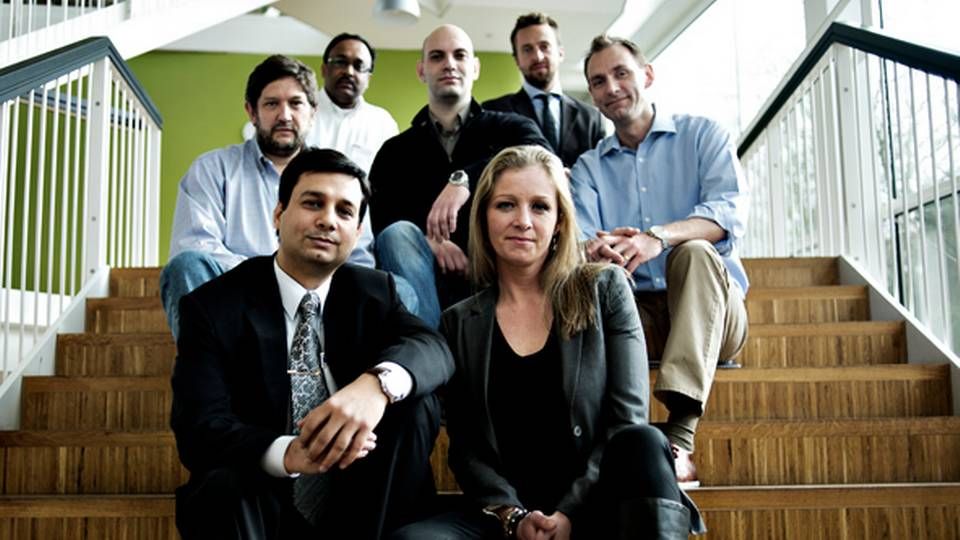 The government believes there is a need for a new shipping education with a focus on good maritime business acumen, with an international twist, which is why the government wants to establish a new BA program with a focus on these qualities.
"The growth of the Danish maritime cluster is the result of, among other things, solid maritime business acumen, but there is currently no maritime, mercantile academic program available in Denmark, as opposed to many of the countries Denmark is competing against. Shipping employees work in an international environment, buying and selling, operating and transporting ships. That's why we need an international academic program that provides shipping students with their first opportunities for networking with future collaborators in other strong maritime nations," says the government's growth initiative.
The government will therefore sit down with partners from the industry and from educational institutions, to discuss the process of establishing such an academic program. The goal is to produce proposals for the program, with the aim to start it by 2014.
In addition to this, the government will use recently signed cooperation agreements with maritime growth countries in Asia, such as Korea and Singapore, to ensure that the new program can offer students a foreign exchange stay at an Asian educational institution.
Researcher: The shipping industry fails to notice female talents
Growth initiative deflates research center amibtions
Danish Minister wants to discuss framework conditions with shipowners