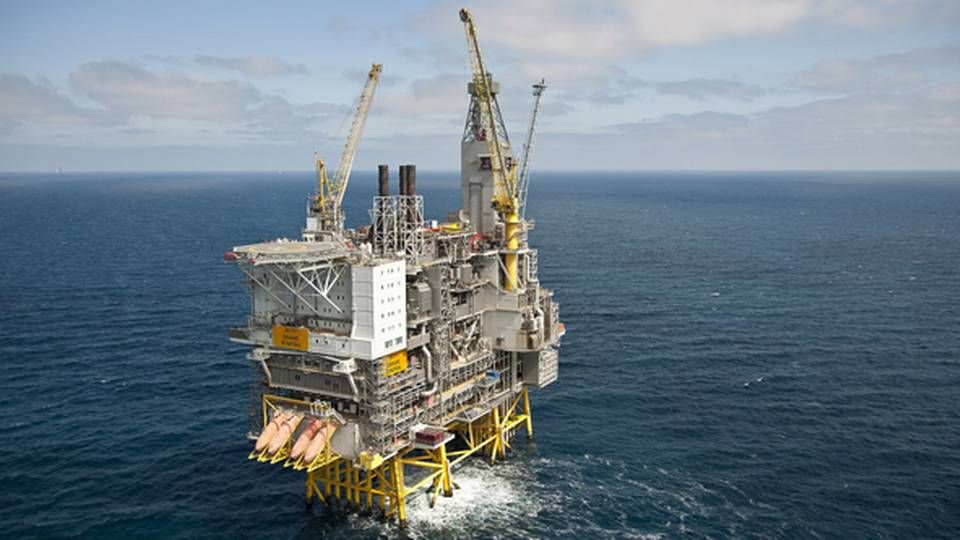 By placing approximately 700 kilometers of seismic cable, which will help increase the knowledge about the two Norwegian oil fields Snorre and Grane, Statoil expects to be able to extract an extra 30 million barrels of oil from the two fields. The two fields have a total size of 240 square kilometers, and that makes the seismic project the biggest of its kind in the world, says Statoil of the project, which could result in oil for a total of USD 3.3 billion.
"Better seismic data are essential to the company's strategy for increased oil production. This is a very important project for Statoil," says Øystein Michelsen, executive vice president for development and production on the Norwegian shelf.
Statoil is already extracting a large percentage of its oil share in the fields where the company has a presence. The share will reach 50 percent, while the average degree of utilization is approximately 35 percent. Statoil estimates that, with the current oil prices, every small percentage can be worth as much as USD 52 billion, which is the reason tools such as the new seismic cables are so important.
Statoil in negotiations about Argentine shale boom
Norwegian oil industry's nightmare: Not enough bright minds