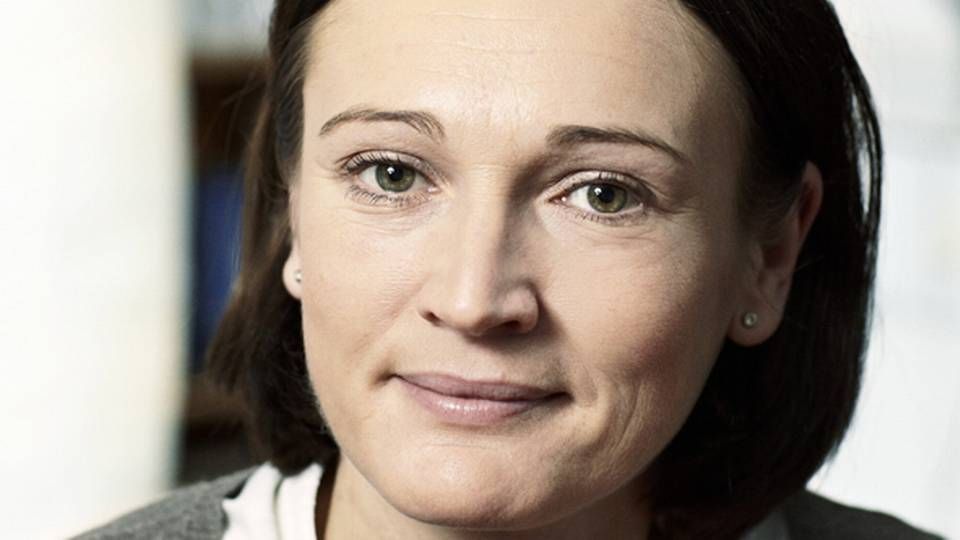 Maersk Line has not done enough to ensure diversity in the staff, to reap the benefits that come from having a diverse range of employees, says the company's talent manager, Jessica Wagner.
"I'll be the first to admit that we've done way too little in regards to diversity, and that we haven't been good enough at it. It's not part of a deliberate culture, there just haven't been enough focus on it historically. The good thing is that we're doing something about it now," says Jessica Wagner.
"Corporate culture is not something to just fall back on like a pillow. If we conclude that there is something in the culture that makes it difficult for women, then we have to do something about that."
She works as talent manager at the Maersk Line HR department, where she does diversity inclusion, the goal of which is to ensure diversity, and to ensure that the company benefits properly from this diversity. She is not suprised by the conclusions presented to ShippingWatch by anthropologist Michael Flarup on Thursday, about the difficulties experienced by women trying to make a carreer in shipping.
"I have no trouble recognizing that picture, and it's not new to us. Shipping has a very male-dominated culture and we do here as well. But I do want to add that Maersk Line has a fairly high share of women, if one doesn't include the crews on the ships, which puts it at 46 percent," says Jessica Wagner.
"But it's not enough for a company to just have a lot of women, if it doesn't know how to hang on to them and make sure that they have the same opportunities to reach a higher level as their male peers. We can't deny that the higher up in the organization one looks, the fewer women there are," she says.
More focus
In recent years, however, Maersk Line has been working to improve its diversity, and in the past year, the management has increased the focus on this specific issue, which has resulted in the the fact that Jessica Wagner, who was hired ten months ago, is working with this area, and several intiatives have been launched.
"At group level, we have a diversity council across business units, which meets every once in a while. Through that, we've launched a series of initiatives targeted at female executives. And, contrary to what a lot of people think, we do have quite modern working hours. There are no requirements about being in the office every day from nine to five," she says.
The company operates with flexible hours, and days where people can work from home.
"In general, most people seem to express that a significant change has taken place in regards to flexible hours and so on, and most of them feel that it's possible to maintain a good balance between their work and their personal lives."
It is important to Jessica Wagner that diversity not be considered a project that needs to be completed, and then just finished, which is why no specific goals or timeframes have been made in regard to diversity.
"There is no timeframe for this, as it's not a project that will just run for a few years. It needs to be integrated into the company's DNA, and that takes time. When I say that we're working hard on this, it's like a super tanker changing its course. I won't happen overnight, but it will happen."
Maersk Line has not made specifik goals for its work on equality, which also includes a focus on nationality, age, mindset, and different kinds of experience.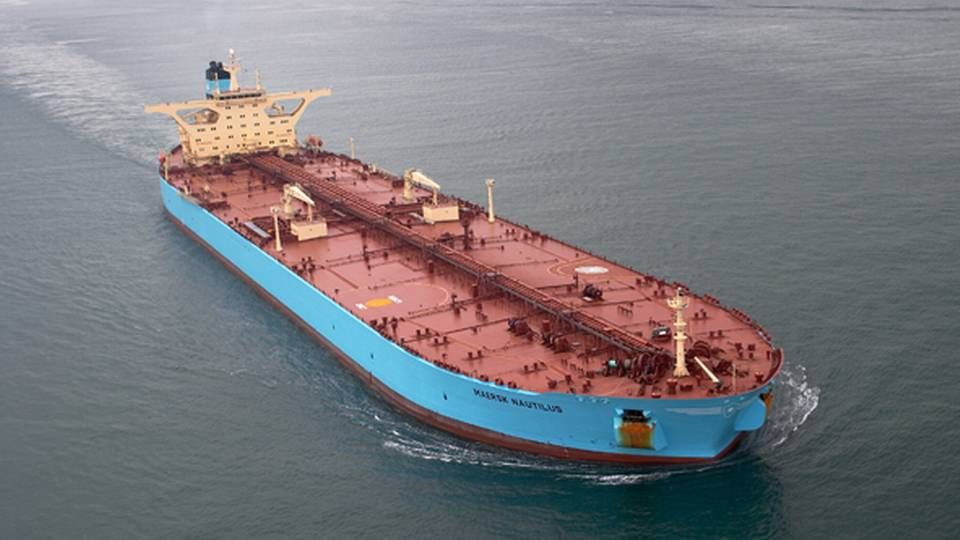 Transatlantic CEO: The industry's traditions cost talents
Researcher: The shipping industry fails to notice female talents