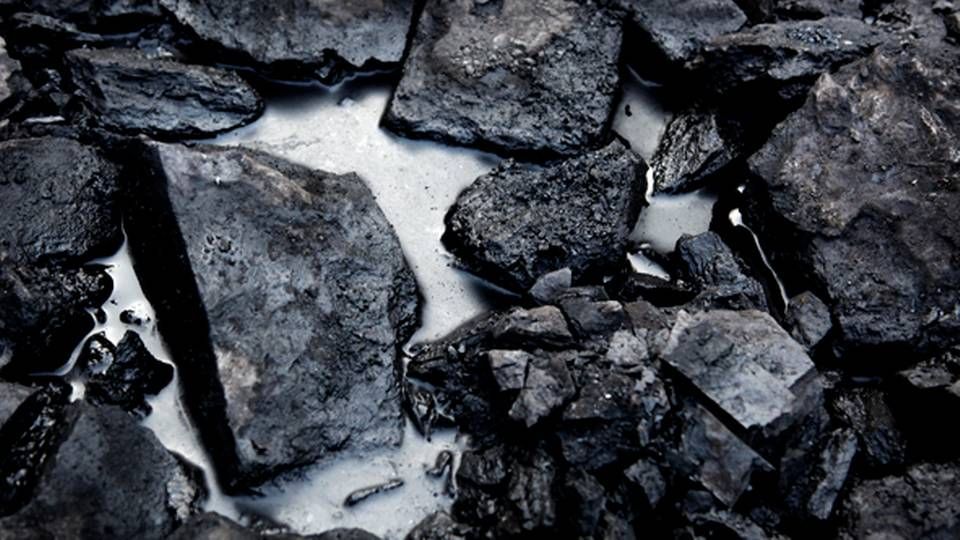 Last year, for the offset fiscal year 2010-11, Bidsted achieved an operational result of USD 1,5 million, while this time, for the fiscal year 2011-12, the result was down to USD 811,000.
"Basically, what we're seeing is just a massive drop in the bulk market," says director and partner of Bidsted, Søren Uglit Thomsen, to ShippingWatch.
Bidsted is a shipper, as well as a seller and buyer of ships in the bulk segment, which is why the challenge has been to overcome the problems of the bulk market, trying to keep the business running.
"We're living off a tiny straw in the market. We've managed to hang onto our businesses, but the percentage of the market that we're drawing on has become significantly smaller than in previous years," says Søren Uglit Thomsen.
In spite of a drop in turnover from USD 5.6 million to USD 4.5 million, Bidsted believes that things will pan out eventually.
"Of course we believe that the bulk market will get better again, though it's hard to say when. We're focusing on controlling our expenses, and continuing to exhibit high quality to our customers. Maintaining cadence, basically, and from there the outcome is out of our hands. Our job is to tell our people to keep doing the best they can," says Søren Uglit thomsen to ShippingWatch.