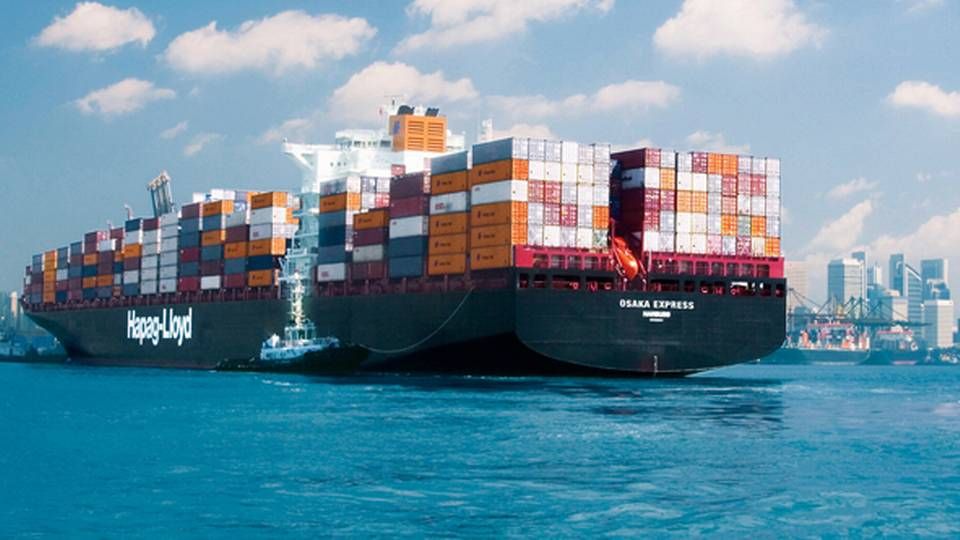 A merger between Hapag-Lloyd and Hamburg Süd would result in the 4th largest container carrier in the world, which would join the leading players, such as Maersk Line, MSC, and French CMA CGM. Additionally, the merger of the two companies would create a formidable player on the routes to South America, as well as the entire reefer segment, says Lars Jensen, analyst and partner at SeaIntel.
Do you want to be kept up to date with the latest developments in Danish and International shipping? Subscribe to our newsletter – first 40 days are free
"As opposed to Hapag-Lloyd, Hamburg Süd has an extensive order book, consisting of 40 percent of the tonnage currently employed by the shipping company. Over the next year, Hamburg Süd will take delivery of a series of ten ships, of just under 10,000. The shipping company has a very high intake of reefer containers, and thus the shipping company, with 1,700 reefter outlets on its ships, matches the major reefer-designated ships that Maersk Line has acquired specifically for the routes to South America.
Competitors copied Maersk Line reefer rate increase
"With the big ships and the combination of Hapag Lloyd and Hamburg Süd, the company will become formidable player on the market to and from South America," says Lars Jensen to ShippingWatch.
Today, Hapag-Lloyd is primarily an East-West shipping company on the Pacific and on Asia-Europe, while Hamburg Süd has pracitcally zero presence in the East-West traffic, typically sailing regional trades instead.
"Right now, Hapag-Lloyd is exposed with 22 percent of its cargo on Asia-Europe, while 23 percent comes from Trans Pacific. This means that a total of approximately 45 percent of the cargo comes from the major East-West routes, which are the subject of massive competition, and will remain so due to the large ships that will be inserted on the routes," says Lars Jensen.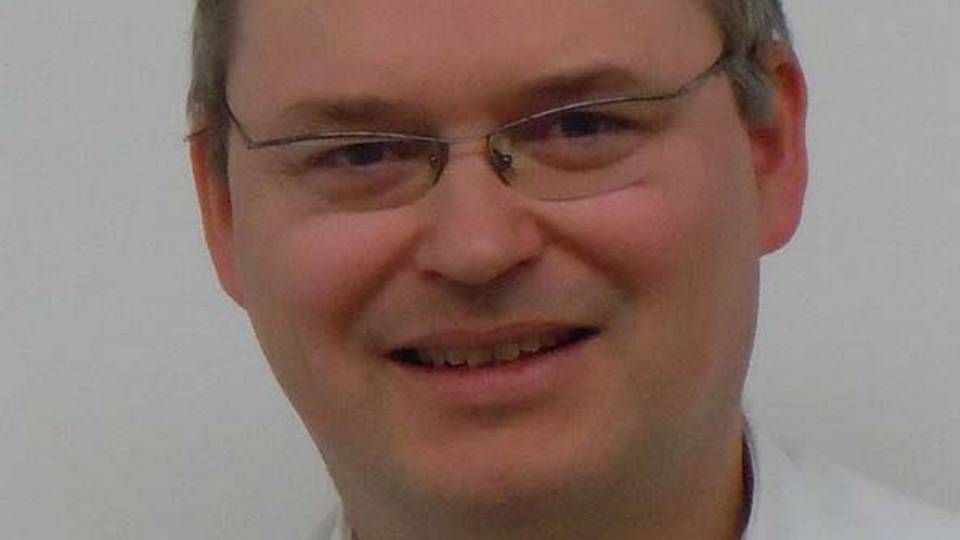 The two shipping companies are among the biggest in the world. Hapag-Lloyd is number six, with a container market share of 3.8 percent, while Hamburg Süd is number 12, with market share of 2.5 percent, according to Alphaliner's review of the two shipping companies. In comparison, the three largest container carriers, Maersk Line, MSC, and CMA CGM have market shares of 15.4 percent, 13.3 percent, and 8.3 percent, respectively.
The Hapag-Lloyd fleet consists of almost 150 container ships, with a capacity of 675,273 teu, and orders for seven 13,000 newbuildings over the next two years. Hamburg Süd has 100 ships in its fleet and operates approximately 40 routes.
Do you want to be kept up to date with the latest developments in Danish and International shipping? Subscribe to our newsletter – first 40 days are free
Hapag-Lloyd and Hamburg Süd negotiating merger
SeaIntel: Carriers "hide" deployment of large ships
Shipowners will keep a close eye on German financing solution