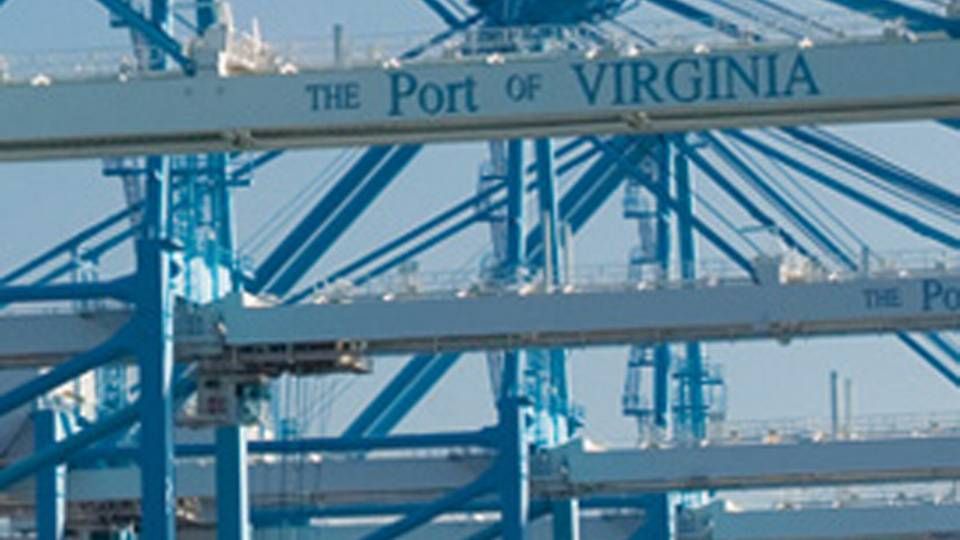 Should a strike happen in the U.S. ports on December 29th, Port of Virginia will be prepared, which is why the port authorities as well as other shareholders have held the first preparatory meeting, according to a statement on the port's website.
Right now, preparing for a possible strike means clearing out cargo, to ensure that as few containers as possible end up stuck in the port if the strike breaks out. Furthermore, the port considers changing the time schedule, so that an extra effort can be made with the existing cargo.
If the strike begins it would result in the entire terminal shutting down, as well as stopping all trains to and from the port.
A potential strike is expected to have massive consequences for terminals as well as shipping companies, should it come into effect on December 29th. The possible strike is the result of negotiations about a new six-year wage agreement for the port workers.
APM Terminals: Too soon to expect a strike