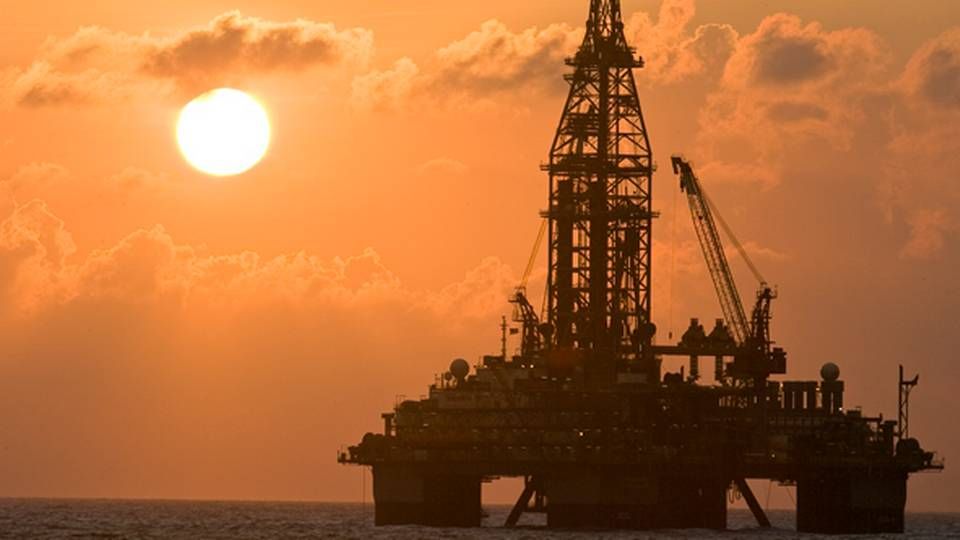 This is based on a statement by Erik Haugane, CEO of another major partner in the field, Norwegian Det Norske Oljeselskap, to Reuters on Thursday.
Thursday morning, Det Norske Oljeselskap confirmed the finding of oil in core samples from a new exploration well in a part of the massive field, and now expects to use a couple of weeks on calculating the results. Following this, a positive adjustment will be made to the estimates in February, Erik Haugane tells the news agency.
But the "proper" numbers will not be ready before late 2013, he says, as a total of six new wells will be drilled over the next year, to evaluate the potential of the field.
The most recent estimate for the Johan Sverdrup field indicates that there could be between 1.7 and 3.3 billion barrels hidden away under the bottom of the sea. The field stretches over two offshore licenses, of which Det Norske Oljeselskap owns 20 percent of one (PL265) while Maersk Oil owns 20 percent of the other (PL501).
There is, however, no guarantee that the two shares will be divided evenly to 10 percent each of the total output of the massive oil field when the licenses are combined and the matter settled. The final percentage distribution of the combined Johan Sverdrup field is expected to be ready by the end of 2013, at the latest, before submitting the final field development plan in 2014.
The goal is to have the field start producing oil for Maersk Oil and its partners, including Statoil and Lundin Petroleum, by 2018. Maersk Oil expects to receive 50,000 barrels per day when the operation gets up and running.
RITZAU FINANS
New Statoil technology extracts USD 3.3 billion in extra oil
Maersk Oil: Kazakhstan delivers first oil
Statoil in negotiations about Argentine shale boom