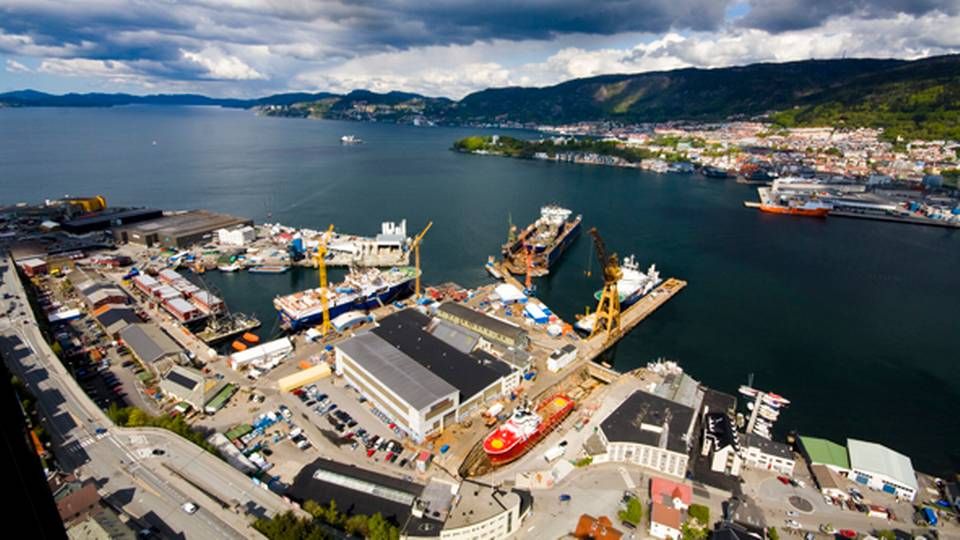 At the moment, the Norwegian shipyards have an orders reserve corresponding to 7 billion USD, a reserve which will be enough for two years going forward. In 2012, the total turnover for the country's 20 newbuildings yards is expected to reach 3.6 billion USD, says Egil Holland, chief of Maritim Bransjeforening in Norsk Industri, to ShippingWatch.
The potential of the Norwegian shipbuilding industry has heightened the international interest in Norway. Recently, the yards' connection to the country's significant oil and gas industry was confirmed by the Italian shipyard Fincantieri's deal to buy 50.75 percent of the Norway-based STX OSV – offshore vessel constructors, including five yards in Norway – a huge yard contract of 900 million Euros.
Further, Bergen Group is expected to soon make public the name of the European major player which will assume Bergen's shipbuilding activities. The speculations within the industry are pointing at the Dutch company Damen as the obvious buyer. Damen already owns Shiprepair Götaverken and recently opened a department in the oil capital of Norway, Stavanger.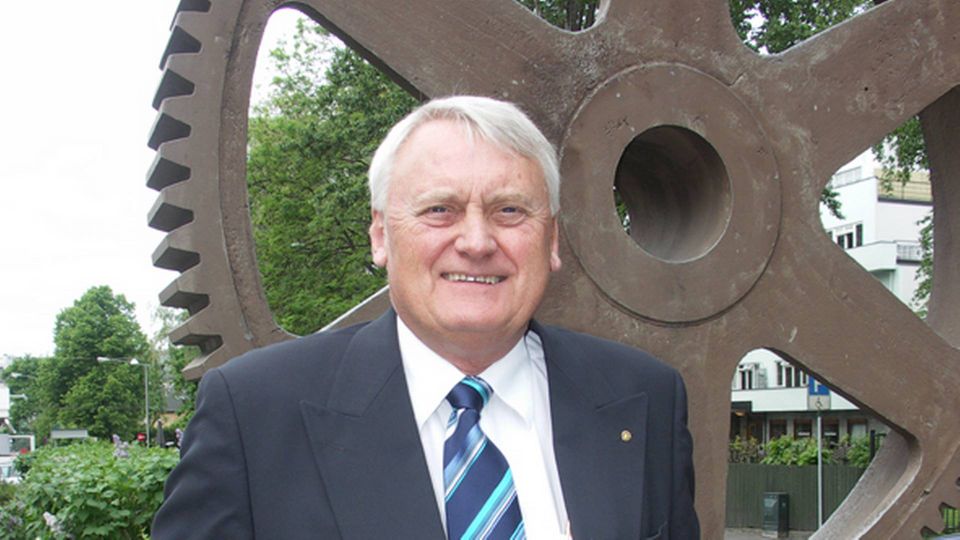 The international interest in the Norwegian yard industry is welcomed by Egil Holland of Maritim Bransjeforening.
"Of course it is interesting that Norwegian yards are attractive. This means they have something which the buyer is interested in acquiring. This can be anything from orders reserves to competencies and future opportunities. It is not of importance to us whether the ownership is Korean, Chinese, Danish, or English. The most important thing to us is that the head quarters stay in Norway, and in relation to Fincantieri, it will continue to be. It would be foolish for Fincantieri to try to move something to Trieste or another location in Italy since that would mean the loss of competencies," says Egil Holland.
Later, ShippingWatch will run an interview with Egil Holland and analyze the Norwegian yard industry.
Dutch shipyard steps up focus on Norwegian offshore orders