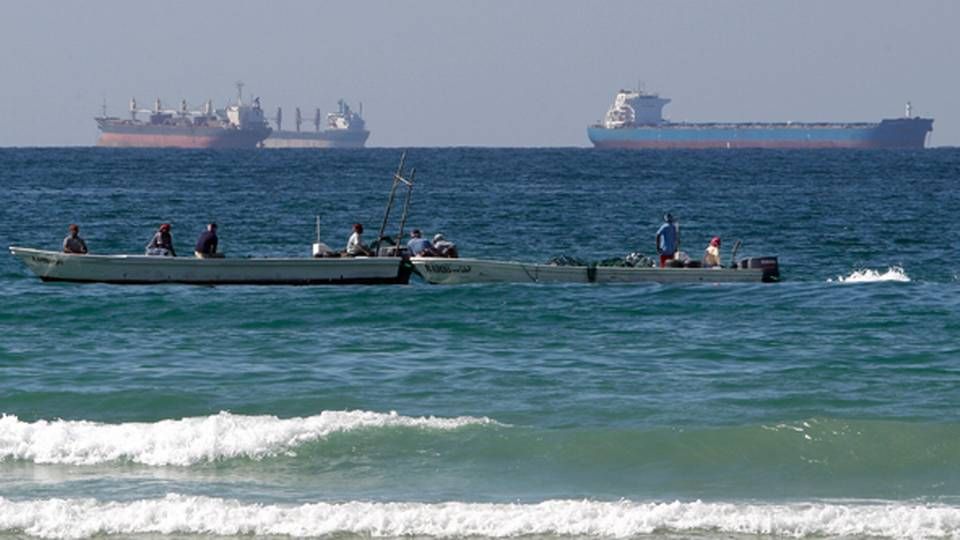 Iran plans to initiate a six-day naval exercise in the Strait of Hormuz by the end of this week, said an Iranian naval officer on Tuesday. The purpose of the exercise is to show the country's military strength on the crucial ship route for oil and gas.
The "Velayat 91" exercise will be conducted from Friday to Wednesday in an area of approximately one million square kilometers in the Strait of Hormuz, the Gulf of Oman, and the northern part of the Indian Ocean, says naval chief of the Iranian navy, Habibollah Sayyari, according to Iranian media.
Media: Iranian tanker hunted in Greece
Iranian authorities have often stated that Iran would be able to block the strait, which is used by 40 percent of the world's maritime oil transport, should the country come under attack due to its contentious nuclear program.
Iran conducted a similar 10-day exercise in December last year, and the country sent a submarine and a destroyer into the Gulf four months ago at the same time that the United States and its naval allies were conducting naval exercises in the same waters, in order to keep the oil routes open.
Sayyari says that the new exercise will be used to test the navy's rocket systems, war ships, submarines, as well as its patrol- and reconnaissance methods.
"During the exercise, we will use the navy's latest weapons and tactics. We will of course keep an eye on the maritime borders of the neighboring states, and we will conduct our exercises in accordance with international laws and regulations," said Sayyari.
There is a strong presence of Western naval vessels in the Gulf for the purpose of hindering any attempts at blocking the sailing route.
Newspaper: Iran to block Hormuz through oil spill
Maersk Line: Iran is about business – not reputation