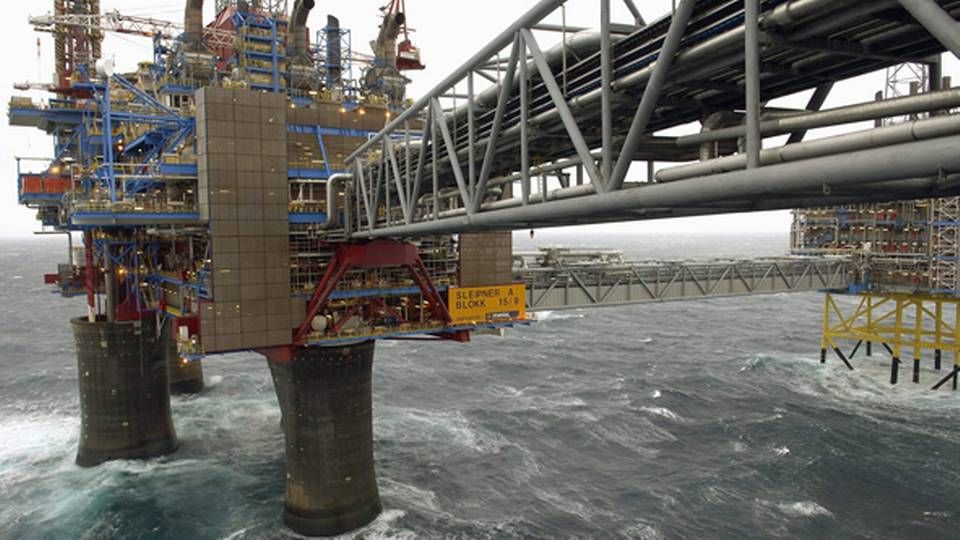 Statoil steps up its operations in Brazil, where the Norwegian oil company has just entered a partnership to extract oil from the BM-ES-22A field. Petrobras is the operator on the field, which consists of the two blocks ES-M-468 and ES-M-527, owning 75 percent, while Vale owns 25 percent of the shares in the field. The field lies next to Statoil's existing field, BM-ES-32.
"The extraction results from recent years in Espirito Santo Basin encourages increased extraction in the area. The planned activity in BM-ES-22A will test this development, though still with a certain degree of extraction risks," says Nick Maden, director of international extraction at Statoil, in a press release.
Statoil has several projects in Brazil, and in February this year Statoil participated in an exploration of Pao de acucar together with Repson Sinopec and Petrobras, in the BM-C-33 block, which, according to Statoil, will make the Norwegians an important long-term player in the Brazilian oil industry, where Statoil is currently the biggest international operator.
Statoil in negotiations about Argentine shale boom
Statoil lowers production forecasts for 2013