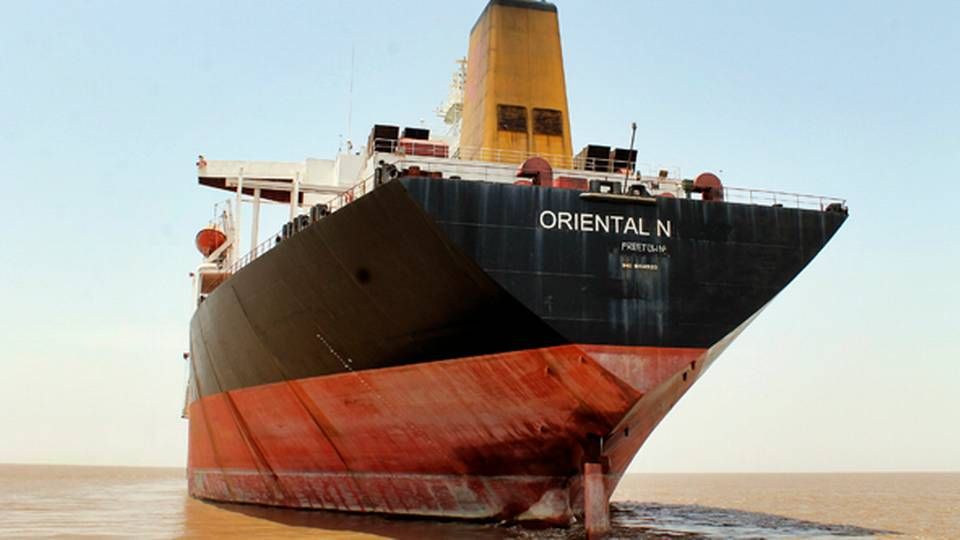 The Commission's proposal for new requirements for ship scrapping will most likely end up as a compromise between the EU parliament and the Council of Minsters already after the first reading. In particular, the proposal regarding a new fund is the focus right now, says the shipowners. The Parliament will vote next month on the Commission's proposal regarding new rules for scrapping.
Do you want to be kept up to date with the latest developments in Danish and International shipping? Subscribe to our newsletter – first 40 days are free
Swedish rapporteur Carl Schlyter from the green group in Brussels is the leading spokesman for the Environmental Committee, and it is his proposal of a fund to finance the safer scrapping of ships that is being discussed at the moment, says Simon Bergulf of the Danish Shipowners' Association in Brussels.
NGO to EU: Prioritize European scrapping
Carl Schlyter has apparently successfully recruited the Socialists to his side.
"From what I hear, I believe the fund could end up being approved by the committee. I understand the he (Carl Schlyter, ed.) has sold the socialists on the idea, if he can ensure that some of the shipyards, as well as other parties, receives something from the fund. That's what's being said right now. That he's building a majority to get it approved, at least by the committee," he says to ShippingWatch.
Awaiting consequence analysis
According to Simon Bergulf, it is important to clarify whether the fund should be understood as an EU tax or not, prior to the vote next month, which is why the Parliament is currently awaiting a consequence analysis of the fund:
"That should be underway, and it's imperative for Carl Schlyter that the analysis concludes that this isn't a tax," he says, adding:
"Because if it is a tax, then it has to be approved unanimously by the Council, which would make it very difficult for it to get passed."
Simon Bergulf has not yet heard much from the Council of Ministers, and he estimates that they are in the opening phase where they have had a couple of introductory meetings, at which the text has been reviewed.
Likely compromise after first reading
According to Maria Bruun Skipper, Chief Consultant at the Danish Shipowners' Association, it is likely that the Parliament and the Council of Ministers will reach a compromise sometime during the spring.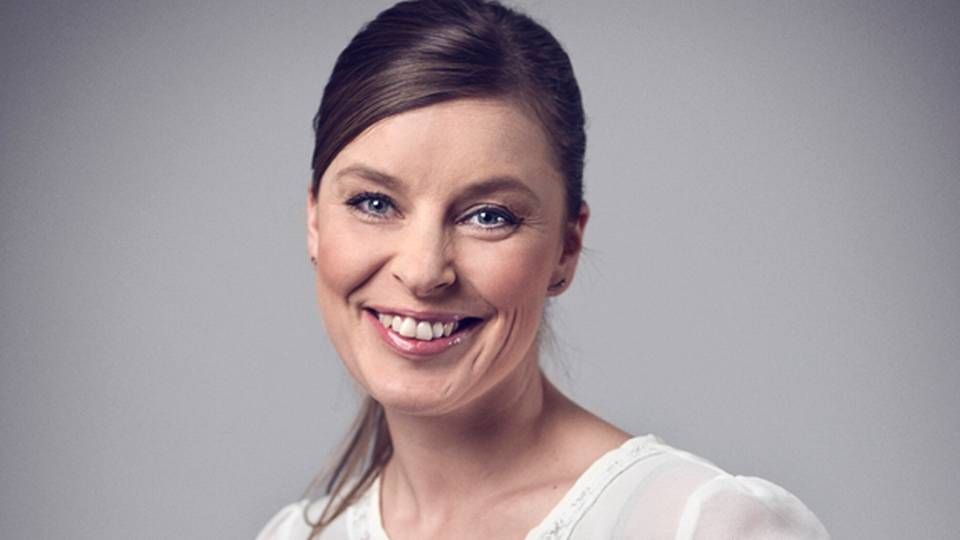 "The vast majority of EU legislation is passed as a compromise between the Council and the Parliament after the first reading. So it's likely that the same thing will happen here, but behind closed doors, where it's the spokesman's (Carl Schlyter, ed.) job to ensure the support from the various political groups in the Parliament," she says, adding that an agreement will probably be reached by the summer.
Do you want to be kept up to date with the latest developments in Danish and International shipping? Subscribe to our newsletter – first 40 days are free
NGO: Accident rate in shipbreaking is alarming