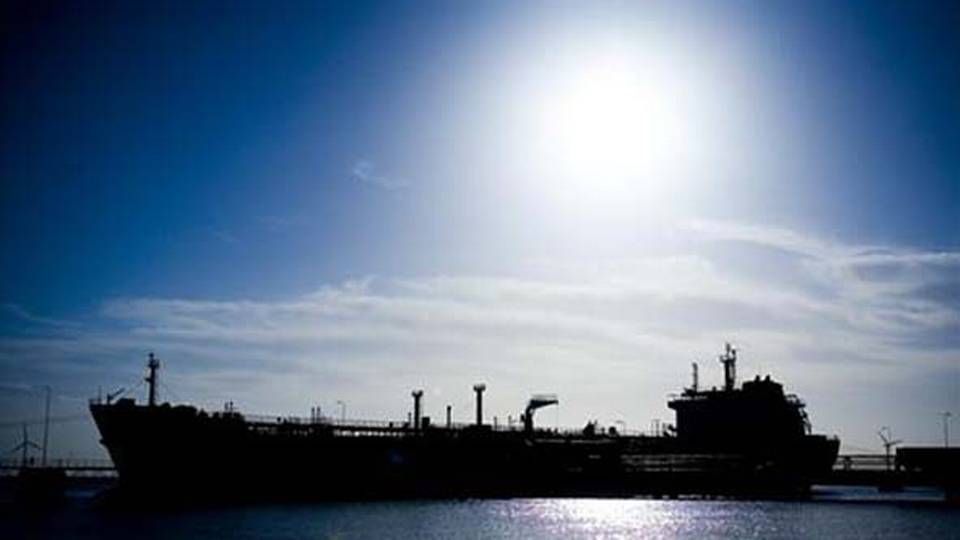 Thailand-based Thoresen Thai Agencies, TTA, establishes a new subsidiary in Denmark, according to a Stock Exchange statement from the company on Thursday.
Do you want to be kept up to date with the latest developments in Danish and International shipping? Subscribe to our newsletter – first 40 days are free
The shipping company explains its decision to establish bulk activities in Denmark by the fact that half its fleet is positioned in the Atlantic Ocean, which gives a bigger yield than the Pacific region, but also requires a bigger focus on service and freight for a diverse set of customers, inlcuding major European businesses.
Henrik Jeremiassen, formerly of Ultrabulk, will become the head of the Thai-company's Danish branch. Andreas Rossen, also from Ultrabulk, will become Chartering Manager.
Shipping CEOs: Great framework conditions in Denmark
The Danish branch will be a subsidiary of Thoresen Thai Agencies' Singapore business, TTS. The shipping company is in competition with Norden, among others, and recently announced plans for a massive expansion of its fleet.
"While the bulk of TSS' commercial activities will continue in its Singapore hub, the opening of its Copenhagen office is expected to give TSS an opportunity to expand and provide better service to its European client base," says the statement.
Only few foreign shipping companies have set up operations in Denmark
The establishment in Denmark of foreign companies is a key part of the government's ambitions to attract investments and companies to Denmark, most recently in the government's Danish maritime growth initiative. But the efforts to attract foreign companies have so far only resulted in the establishment of a total of five fairly small foreign shipping companies in Denmark in the last four or five years.
That was the opinion of the Danish Shipowners' Association in September. The association has participated in several visits to Asia and other parts of the world in an effort to get shipping companies, or other parties with interests in shipping, to establish branches in Denmark, primarily in Copenhagen.
"We have to say that there hasn't been anything big so far, more something like one company a year in the last five years. Three from Sweden and two from Norway have estblished branches here, and that in itself is not really a party," said vice president Jan Fritz Hansen to ShippingWatch.
Do you want to be kept up to date with the latest developments in Danish and International shipping? Subscribe to our newsletter – first 40 days are free
Growth team: Six recommendations to strengthen Danish maritime industry