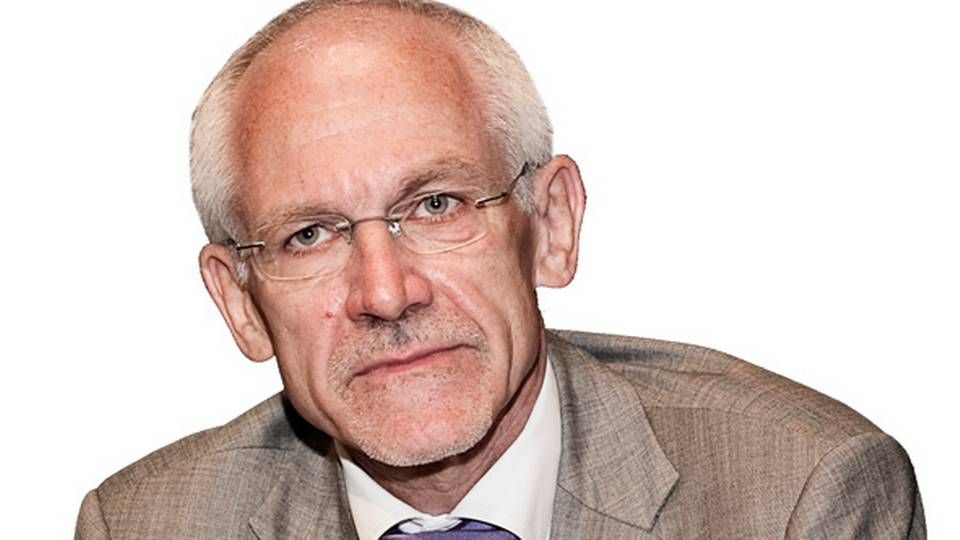 The new Chairman of Torm, Flemming Ipsen, formerly of, among others, A.P. Moeller-Maersk, has no plans to perform changes to the senior management of the shipping company when he steps into the position of Chairman.
Do you want to be kept up to date with the latest developments in Danish and International shipping? Subscribe to our newsletter – first 40 days are free
"We are a completely new board, so I obviosuly don't have any major statements about this matter. That being said, what we've seen from the outside has been a very loyal, hardworking, and professional management of daily operations, which has worked for many months to make this agreement happen, which means that I have no concerns about this situation," says Flemming Ipsen to ShippingWatch.
At the shipping company's general assembly, Torms Chairman through many years, the now-retired attorney N. E. Nielsen, told the crowd assembled that there is a future for the new board and the new ownership:
"I'm certain that Torm, under the new ownership and with a new board, and with the continuing dynamic management and employees in Denmark, abroad, and on the ships, will be able to draw a new strategy for Torm that will ensure that the company partakes in the rebound, when it comes, and which will continue to make Torm an interesting and challenging place to work. Just give the new board time to work with the management and the employees to present their vision for the future," said N. E. Nielsen:
"With the comprehensive restructuring agreement, Torm now has a financial safety for the coming years. This is in everyone's interest. Shareholders avoid losses. The banks avoid major losses, which would be the consequence of a potential bankruptcy. Torm will continue as a company based on the current employees. An ownership consisting of Nordic as well as international banks with significant shares could only be positive for the company. At the beginning of 2013, Torm's own fleet consisted of 65 product tankers and to two dry bulk ships. In addition to its own fleet, Torm had 12 product tankers and 28 dry bulk ships on charter."
N. E. Nielsen has officially stepped down from the board, and Olivier Dubois, Alexander Green, Flemming Ipsen, and John Syvertsen have all been elected to the board.
Do you want to be kept up to date with the latest developments in Danish and International shipping? Subscribe to our newsletter – first 40 days are free
Former Maersk executive in play for Torm chairmanship
Torm to call for general meeting in December
Torm product tanker to exit crisis first