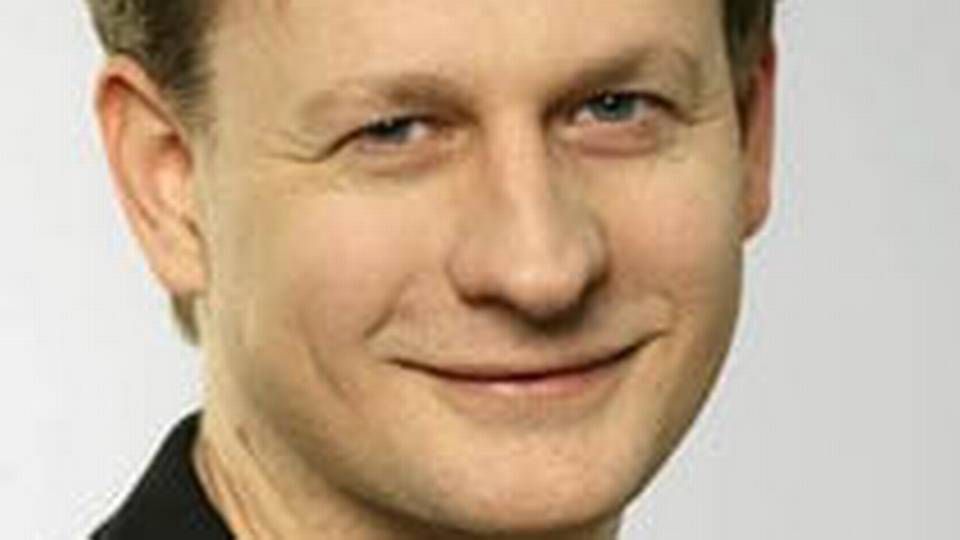 There is political agreement in the EU Parliament's European Committee about the need for a financial mechanism regarding the future scrapping of ships, says the committee's spokesman Carl Schlyter, who have been asking around in light of the vote next month.
Do you want to be kept up to date with the latest developments in Danish and International shipping? Subscribe to our newsletter – first 40 days are free
"I've spoken to the spokesmen of the five largest groups, and of those five, four like my idea, though they disagree about the proper way to do it," he says, adding:
"There is political unity about the fact that we need some kind of financial mechanism in order to make this work. I hope the fund is passed in one way or another. Maybe not exactly the way I proposed it, but as a kind of financial incentive to make people follow the rules," says Carl Schlyter to ShippingWatch.
He believes that, with the way things are now, it is too easy for the shipping industry to work around the rules, and that there is a need for legislation that would make it profitable to comply with the law.
Too easy to break the rules
One of the groups opposing the fund is the European People's Party Group, as it does not believe in regulating the markets, supporting instead the free trade, says Carl Schlyter.
"But with the extent of rule dodging we're seeing today, where rogue parties can earn extra money by breaking the rules, that means the markets have been sidelined."
At great harm to the environment and the people working with ship scrapping in Pakistan, India, and Bangladesh, he says:
"So in order to make the markets work again, it's only fair that we regulate with this set-up."
Difficult to secure government support
Even if the fund, in one shape or another, makes it through the Parliament, it will still be a challenge to convince the governments of the various countries.
"The governments believe that the best way to deal with the industry is by not setting any requirements of it. It's a somewhat counterproductive attitude toward modern industry. But a lot of governments think like that in times of crisis, and that's tragic, because it will hurt European industries in the long run," he says.
Do you want to be kept up to date with the latest developments in Danish and International shipping? Subscribe to our newsletter – first 40 days are free
Environmental spokesman: EU scrapping fund will be flag neutral
Environmental NGO dissapointed by Danish shipping