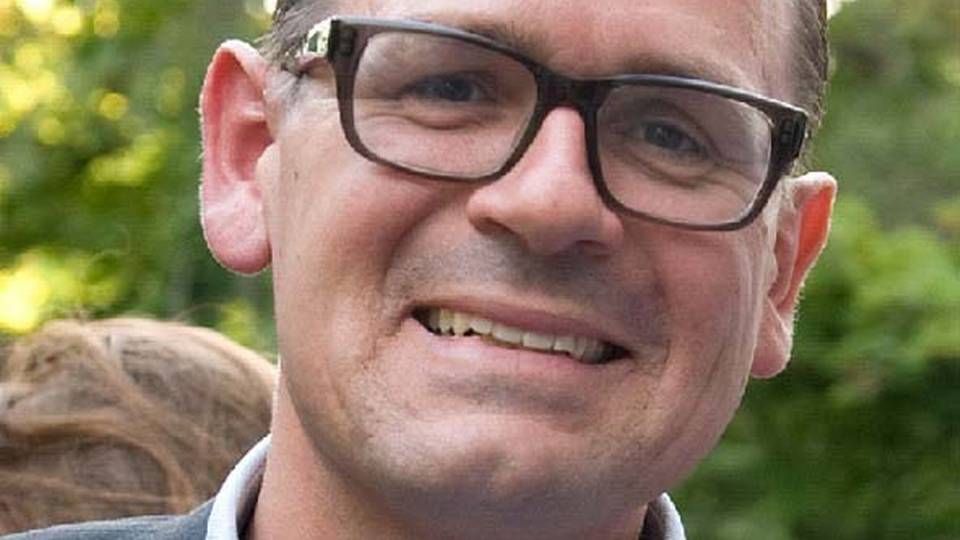 The American carrier Heidmar, operating a total of 115 tankers, has hired the former Managing Director of the now shut-down American Torm office, Jesper Bo Hansen, as new Managing Director of its Panamax pool, Star Tankers. Star Tankers operates a total of 29 vessels, operating within clean as well as dirty petroleum products.
"Jesper has more than 20 years in the maritime industry with experience in management, strategic planning, investment, and business integration with a particular focus on projects", Heidmar announces on its website in connection with the hiring of Jesper Bo Hansen.
According to Heidmar, Star Tankers is the biggest operator of Panamax/LR1 tankers in the world and the pool has 13 partners from around the world. Among the pool members are Chemikalien Seetransport, COSCO Dalian and Dr. Peters.
Jesper Bo Hansen began his career as a management trainee with A.P. Moller-Maersk and then he worked as project broker in Hamburg for two years before joining Torm. In Torm he held different positions before ending his Torm career as Managing Director of Torm's American office until 2011 when Torm had to close down the office due to financial cutbacks.
Today, is the first day at his new job for Jesper Bo Hansen. He and his family resides in the USA.
Former USA head of Torm is not leaving shipping