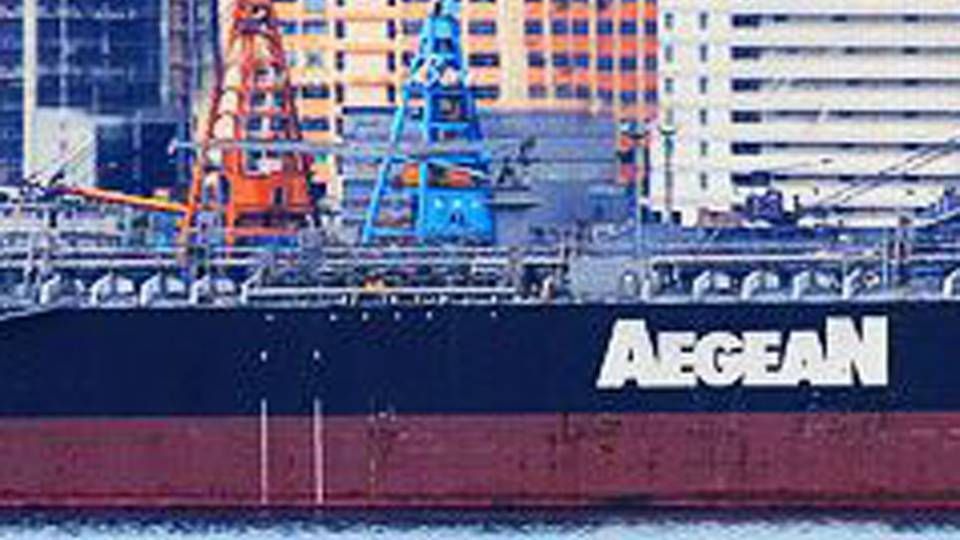 Greek shipowners, who with a share of approximately 16 percent of the global fleet control the world's largest commercial fleet, which has until now been largely exempt from taxation, will now have to contribute to the recovery of the country's economy. In the future, shipowners will start paying tonnage tax on ships sailing under foreign flags, similar to the tax on ships under Greek flags. And brokers and other shipping parties will also feel the change.
Critical look at taxes of world's largest commercial fleet
The government in Athens plans to change the tax system, which has gone unchanged since 1967, so that, in the future, foreign shipowners and companies with ships sailing under foreign flags operated out of Greece will be taxed. A big part of the Greek fleet falls under this definition. As in Denmark and elsewhere in the world, ships sailing under the Greek flag are subject to tonnage tax.
Do you want to be kept up to date with the latest developments in Danish and International shipping? Subscribe to our newsletter – first 40 days are free
According to Bloomberg, the government is targeting 762 owners who are currently not paying taxes on foreign revenue.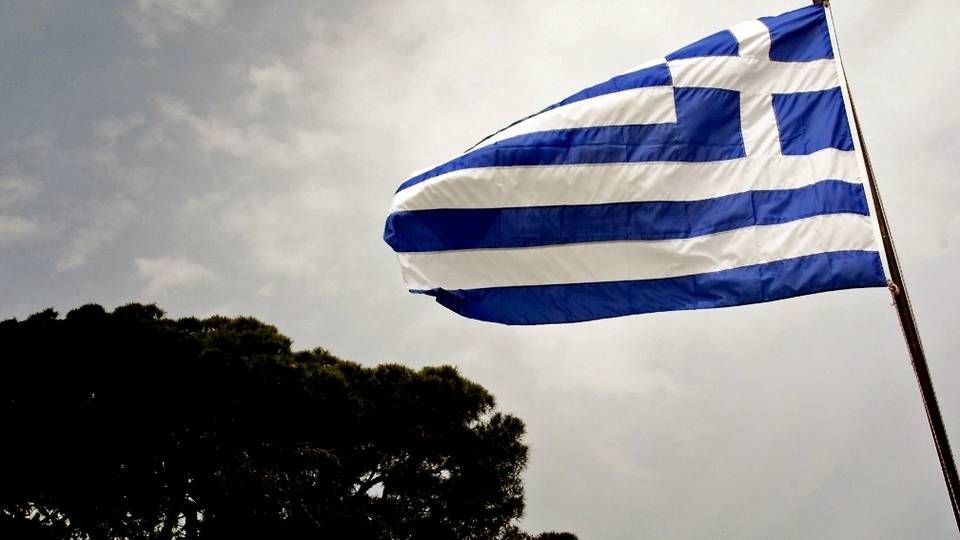 The new rules are expected to generate approximately 100 million Euros, a figure that is considered a somewhat minor burden for Greek shipping. Studies have shown that the country's shipowners, in the 10 years leading up to 2010, brought approximately 140 billion Euros in untaxed revenue into the country.
Conversely, brokers in Greece now fear that a new tax could have serious consequences for a big part of the numerous small businesses in the industry. They will have to start paying 10 percent in tax on incomes up to 200,000 Euros, 8 percent on the next 200,000, and another 6 percent on profits above 400,000 Euros.
Greek companies engaged in large-scale purchasing during financial crisis
Brokers in Greece, including Hellenic Shipbrokers Association with 380 members, are complaining in, among others, Lloyd's List about not having been heard by the government, as well as criticizing the fact that the new tax rules are calculated on the basis of revenue instead of profits. These tax rules are also expected to impact insurance companies.
The Greek minister of finances, Yannis Stournaras, stated on Tuesday, on Greek television even, that a series of comprehensive reforms in the tax system had been approved by the lenders, the so-called Troika consisting of the IMF, the European Central Bank (ECB), and the European Commission. The International Monetary Fund has reviewed the Greek reform and found them sufficiently satisfactory to warrant payment of the next installment of the IMF's financial aid package to Greece.
Greek shipping has a history of producing some of wealthiest people in the country.
Do you want to be kept up to date with the latest developments in Danish and International shipping? Subscribe to our newsletter – first 40 days are free