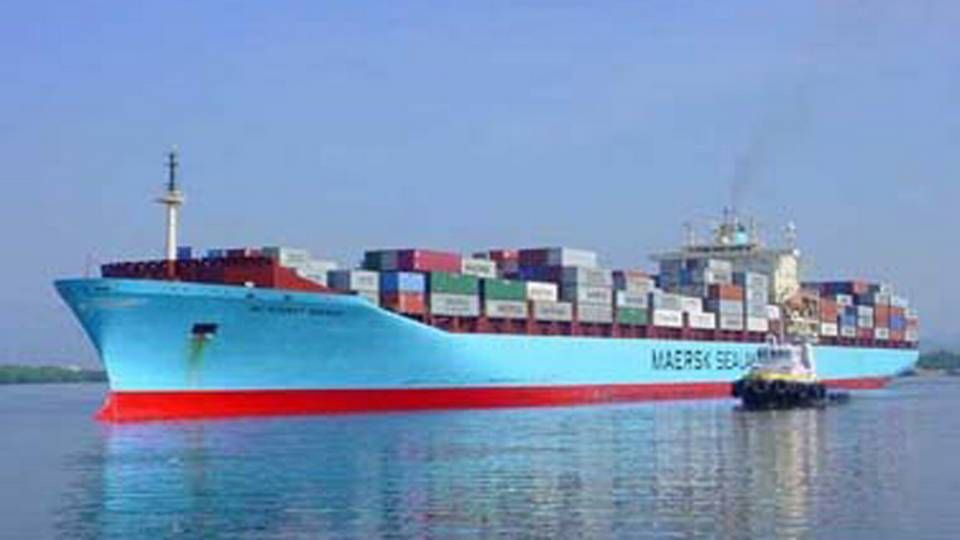 Even though the Asia-Europe routes do not result in a profit, Maersk Line's head of the routes, Lars Mikael Jensen, still thinks that the Daily Maersk concept does well taking the circumstances into consideration. However, this is difficult to see when the route on which Daily Maersk operates is affected by massive rate fluctuations and loss-making operations.
"There is no doubt that we think that the Daily Maersk product has been very well received and thereby successful. However, if another carrier suddenly offers services which are USD 500 cheaper, it may be difficult to maintain the support of the customer. Still, we have had a number of contracts which were renegotiated positively in which we think that Daily Maersk was the decisive argument," Lars Mikael Jensen says.
These months, Maersk Line and the other container carriers renegotiate their long-term contracts on the route and it will not be clear until these negotiations are finalised if the clients are interested in the reliability provided by Daily Maersk in 98 percent of the time in 2012.
"In general, the rate levels on the Asia-Europe market are not at levels at which the routes generate sufficient profits. This is the case with our ordinary operations and Daily Maersk, and furthermore, we think it is the case for all operators. As we see it, Daily Maersk is competitive seen from a cost perspective, but ultimately the issue is whether or not the clients are willing to pay more for reliability, " Lars Mikael Jensen says.
Additional ports
Since November, Maersk Line has expanded its Daily Maersk network adding the ports Laem Chabang in Thailand and Djakarta in Indonesia to the list over ports of departure. Small changes have been made to the network but the biggest difference is the time promise, Daily Maersk adds to the transit.
"It has been well received. We have won some extra cargo. We think we are in a little bit stronger position compared to some of the contract negotiations we are having at the moment as we are now able to offer the product to two new ports of departure. These ports add to the attraction of the product. The markets are not the biggest ones out there but they are good supplements to the major markets in China," Lars Mikael Jensen says.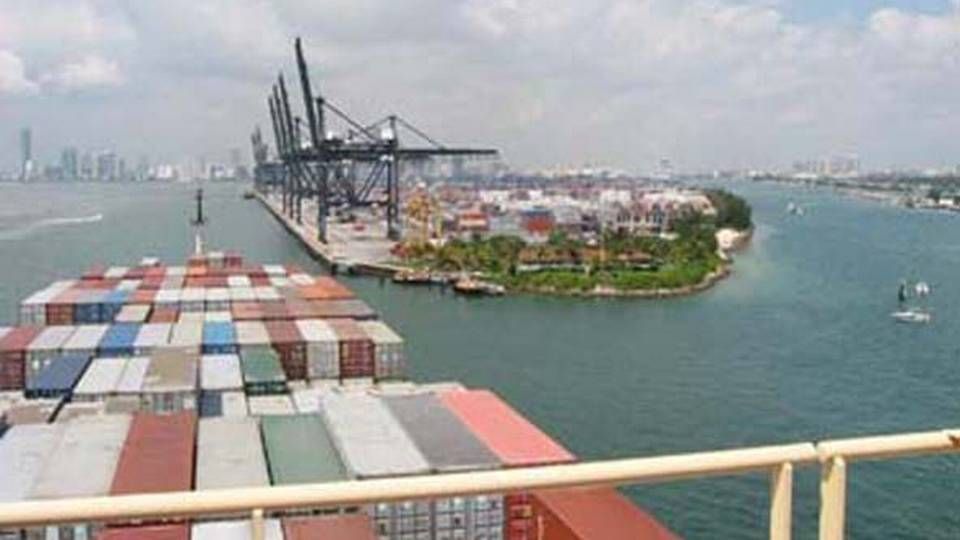 "We see that in some instances, we make some additional nominations from these countries compared to what we had before. It may well be that some business will be relocated to these places and it may as well be new and additional businesses."
Furthermore, he highlights that Maersk Line has seen examples of the shipping company being benefitted compared to the competitors concerning contracts and prices as the clients recognise that Maersk Line is more reliable than its competitors. This means that Maersk Line can make more from a under-pressure market but rate fluctuations of as much as thousand dollars make it difficult to sustain the benefits, Lars Mikael Jensen admits.
No expansion in sight
Previously, speculations of expanding the existing Daily Maersk network to more ports have surfaced but this is not on the drawing board at the moment.
"We are not looking into this opportunity within the next six months. Now we are trying to consolidate and try to conclude when we are done with these negotiations to which extent there is an interest in paying for this reliability which we have now proven we are able to deliver," says Lars Mikael Jensen,
In his assessment, the Daily Maersk concept could be spread to other parts of the world but this would demand a certain level of volume and frequency of volumes just as a group of customers interested in the advantages is also needed.
SeaIntel: Common rate jump could be common sense
Asia-Europe rate increase saw short-lived success
Rates on Asia-Europe in solid increase