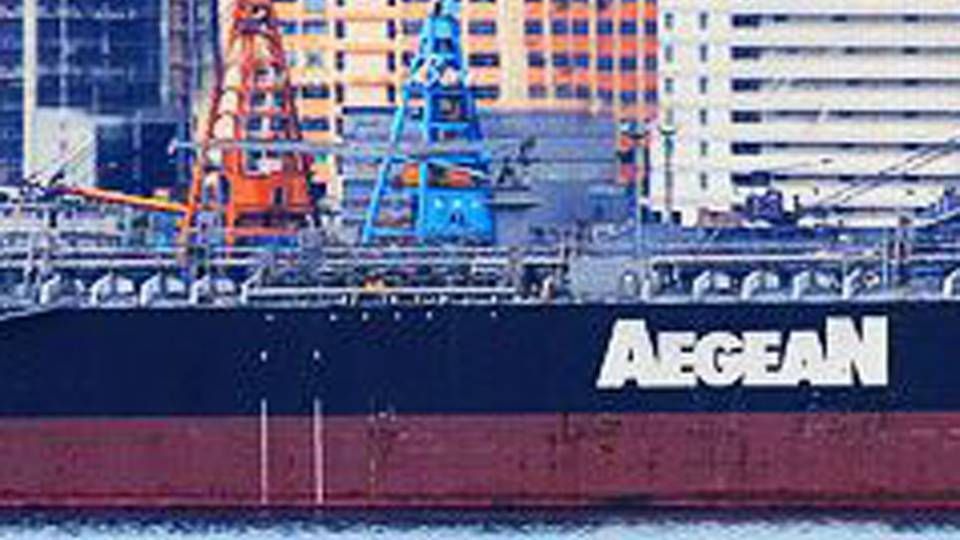 For the first time in decades, the Greek Parliament as adopted an extensive tax reform which will have consequences for the Greek shipowners which are assessed to control approximately 16 percent of the global commercial fleet. Brokers as well as other affiliated companies in the country's large shipping industry, will also be affected by the financial reality of the country when the plan comes into effect in a few days at the publication of the content of the plan in the official organ Gazette.
"The government and the Greek shipowners agree to contribute and the Greek Government has asked the shipping companies to contribute to the country's financial difficulties. The owners have agreed to pay tonnage taxation of ships operating under foreign flags and the Government has guaranteed that the carriers maintain their tax-free status on future dividends," Achilleas G. Miltsanidis, Tax Manager with Deloitte Business Solutions in Athens, tells ShippingWatch.
(See Deloitte newsletter on the new Greek tax regulation in full here)
Previously, stories that brokers and other shipping-related companies in future will pay a 10 percent tax on their turnover up to EUR 200,000, 8 percent for the next EUR 200,000 and a 6 percent tax for their turnover above EUR 400,000 came to the surface. Stories which have been heavily criticised by the Greek shipowners and the maritime industry.
"However, it is not a tax on turnover but a tax on the foreign currency amounts imported to Greece by brokers and others to cover their expenses," Achilleas Miltsanidis says,
It is still not clear how much the Greek state expects to make on the shipping industry.
According to Achilleas Miltsanidis there is a broad understanding in Greece that everyone has to contribute to solve the country's severe financial difficulties. However, in shipping, it is necessary to be able to make out the differences between the acceptance of a tonnage taxation on ships operating under foreign flags and the tax affecting ship brokers and others.
"The tonnage taxation was expected and has been well received. No one seems to have any trouble with this as the tonnage taxation paid by the Greek shipowners abroad may be deducted from the new Greek taxation. On the other hand, there is massive dissatisfaction with the tax rules affecting the shipping-related companies such as brokers and charterers of which some will probably consider to move out of Greece," says Achilleas Miltsanidis.
Greek brokers, e.g. the Hellenic Shipbrokers Association's 380 members, have complained that they, unlike the shipowners, have not been heard by the government in Athens. The rules on tonnage taxation will come into effect in 2015 whereas the other shipping-related tax regulations come into effect immediately.
Here comes the tax bill for Greek shipping
Greek companies engaged in large-scale purchasing during financial crisis