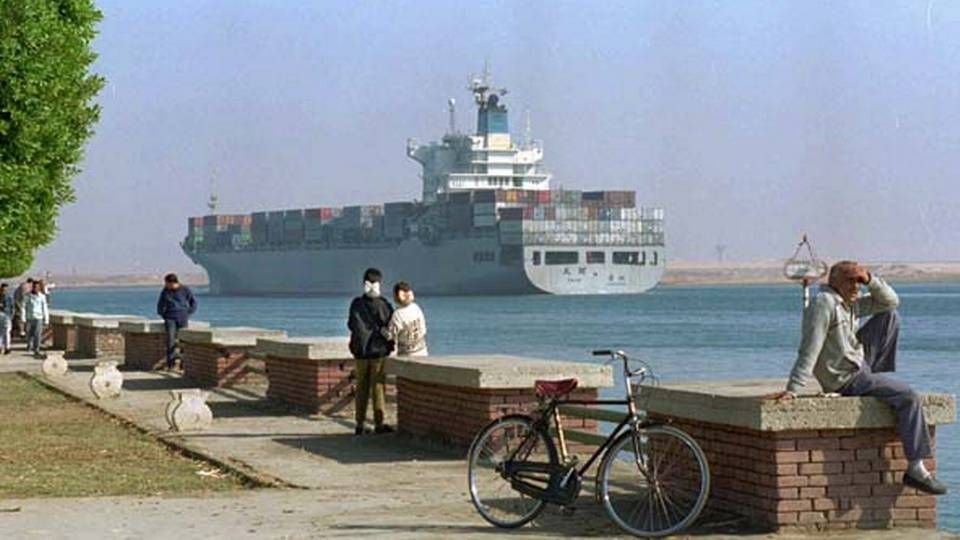 Egyptian president Mohamed Mursi has declared a 30-day state of emergency in the cities of Port Said, Suez, and Ismali to take affect from Monday onwards following the violent riots that erupted in connection with the anniversary of the Egyptian revolution. Yet navigation through the Suez Canal remains unaffected by the struggles between security forces and protesters, state the authorities.
"We have normal traffic," said Suez Canal Authority President Diaa Mamish in a statement Sunday. "We have 44 ships crossing from both directions, with a total cargo of 2.8 million tons."
Military forces have been stationed in Suez and Port Said in order to make sure the situation does not escalate in the two cities. All three cities are placed along the Canal, which in addition to being a vital passage for shipping companies, is also a huge source of earnings for the country.
The clashes in Suez and Ismali began on the anniversary of the Egyptian revolution on January 25th with protests against the president and The Muslim Brotherhood. Several people have been killed and several hundreds have been injured during the riots.
Suez agent: Shipowners' pirate security is intact