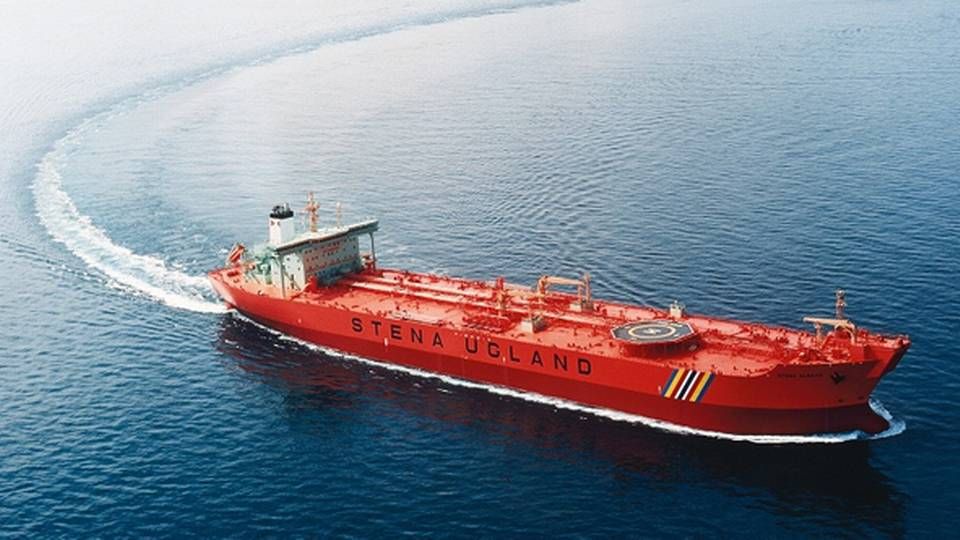 E-navigation will help ensure safer shipping in the future, but whether shipping is prepared to accept the coming initiatives, or whether they will have to be forced through by regulations, is a matter that will not be determined within the next couple of years.
Right now, it looks like a combination, says Omar Frits Eriksson, section chief at the Danish Maritime Authority and chairman of a global conference in Denmark, where industry professionals are discussing e-navigation for the third year running:
"There's a lot of debate about whether to make legislation for this through the IMO, or whether it's possible to achieve these measures on a more voluntary basis. For instance, if the shipping companies feel that these solutions are so good that it will save them money, then they might adopt the solutions that way," he says, stressing that there is still no way to be certain, as the final solutions will not be inserted into the final implementation plan for the IMO before 2014.
IMO has been working on a strategy for increased safety in shipping through e-navigation since 2008, which, in short, is about minimizing the usual reasons for errors, especially human errors, and about finding a more reasonable way of getting the relevant information to the navigator.
A combination of regulations and voluntary actions
"A lot of Danish shipping companies are showing great interest in joining this process and trying it out. So it'll probably be a combination of the two. But even though some companies will do it voluntarily, we, as the authorities, have to decide whether some kind of regulations or requirements are needed in certain places," he says, adding:
"But it wouldn't be everywhere, only where there really are major navigational challenges."
An example of this could be the English Channel, says Omar Frits Eriksson:
"For instance, the shipping companies could agree that here, on the Channel, there is a need for some of these initiatives in order to navigate responsibly, but it's a delicate balance, as there are many people in the IMO who do not want too many requirements placed on the ships – none of us do. It's about finding a balance – it needs to serve the purpose without being a burden to the shipping companies," he says.
Opportunities for the subcontractors
Additionally, the coming global strategy for e-navigation could also create opportunities for Danish subcontractors, as they, by following the initial phases, could end up with good chances of supplying the equipment.
"It's about finding solutions that rely on existing technology for their visions, but there's probably no way around the fact that the products will have to be modified to fit the purpose. So yeah, there are perspectives in this for the subcontractors, as the global fleet is going to need these things at some point," says Omar Frits Eriksson.
The IMO is currently working on a cost benefit analysis, a risk analysis, and on focusing the strategy, to have it ready by next year. IMO will then have to set standards, protocols, and then harmonize e-navigation on an international level.