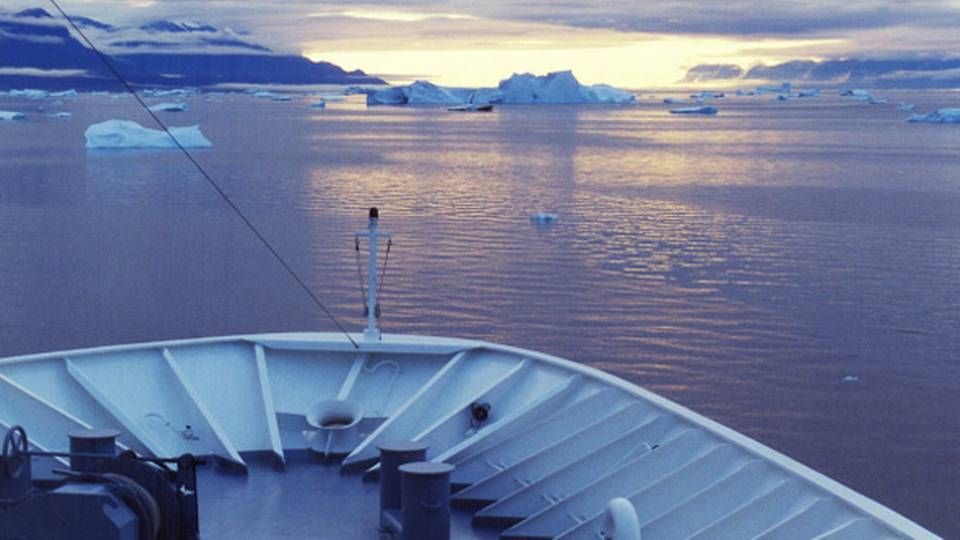 While the international fight for resources in the Arctic intensifies, the Danish pioneer on the North-East passage, Nordic Bulk Carriers, decided to focus in earnest on the controversial route north of Russia and add a significant amount of tonnage.
With its American investor and a major customer as backers, Nordic Bulk Carriers has, according to information obtained by ShippingWatch, ordered at minimum two 75,000 dwt panamax ships from a Japanese shipyard with an option for an additional unknown number of vessels for delivery in 2014 and 2015.
Investment of $91 million
Today, Nordic Bulk Carriers' fleet on the Northern route between Europe and China consists of two 75,000 dwt panama ships and two smaller handymax ships (43,000 dwt). Consequently, the new investment constitutes a marked increase of tonnage. According to market sources, the price is USD 30-35 million per ship, in total an investment for the relatively small company in Tuborg port which adds up to half a billion Danish kroner.
CEO of Nordic Bulk Carriers Christian Bonfils does not wish to comment on the information obtained by ShippingWatch, but does confirm that Nordic Bulk Carriers is going forward with "its largest investment ever". Previously, the company reported that the North-East passage was a niche area, but now the message from Hellerup is sounding much more ambitious.
Biggest player in the Arctic
"We want to be the biggest player in the Arctic. We believe the timing is right for an investment and we have financial backing from different places," says Christian Bonfils, who wishes only to confirm the company's American shareholder, Phoenix Bulk Carriers, to be among the investors of the fleet expansion.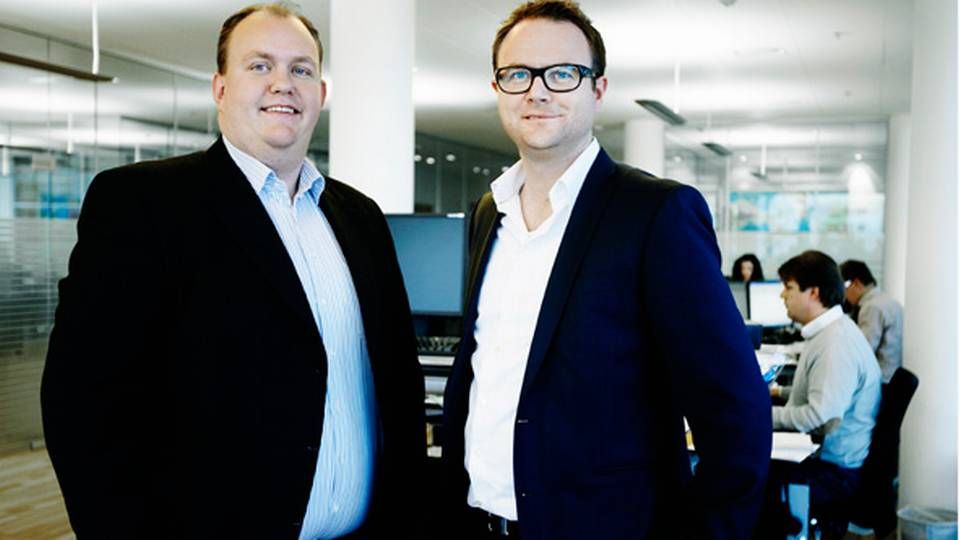 However, ShippingWatch has obtained information which indicates that the company's major customer, the Swiss-based business firm Glencore International, is also part of the investor base. Glencore's interest in Nordic Bulk Carriers is apparently due to Glencore's considerable activities in transportation of coal from Russia, where, in the winter, they need ice class tonnage.
Therefore, the newly ordered ships will, like the two existing 75,000 dwt ships, become ice class vessels of the 1A type, the most secure type.
Last year, Nordic Bulk Carriers sailed 10 voyages in total between Europe and Asia on the North-East passage, which becomes more and more accessible as the ice melts in the Arctic. However, the majority of Nordic Bulk Carriers' turnover is still made in other regions.
Three years ago, the company began its activities north of Russia as the first company ever. Nordic Bulk Carriers' navigation is joined by one or two nuclear-powered Russian icebreakers. The route is commercially interesting because it is shorter than Asia-Europe via Suez by a third.