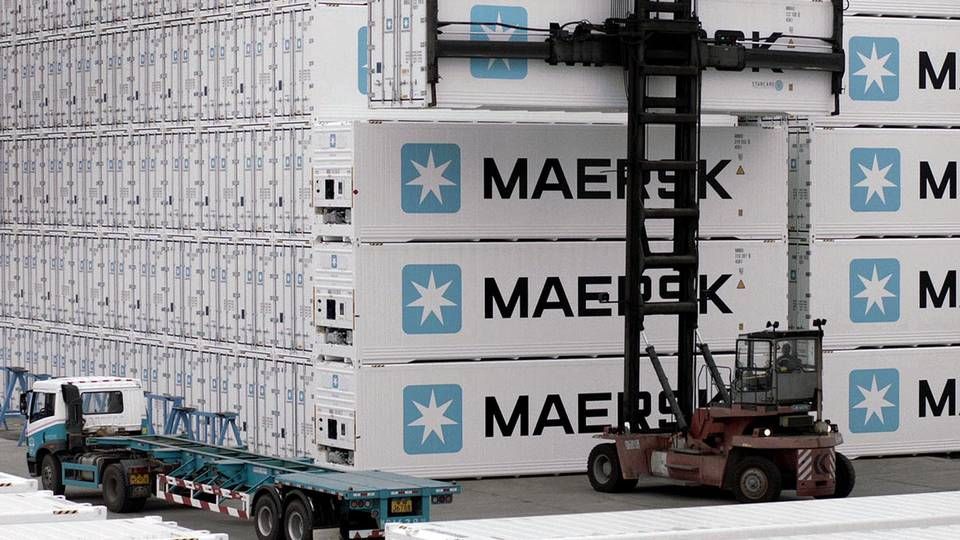 Maersk Line has to fight harder and harder in order to maintain the prestigious title as the world's most reliable container carrier, as it is a crucial parameter for the shipping company, the world's largest carrier, that customers can expect their containers to reach the destination on time and unharmed. For the customers, it means a secure delivery, and it is a must for Maersk Line if the company hopes to be able to charge a little more than its competitors.
Do you want to be kept up to date with the latest developments in Danish and International shipping? Subscribe to our newsletter – first 40 days are free
Hanjin beats Maersk Line on reliability
But according to British analysts Drewry, Maersk Line has handed over the number one spot to its Korean competitor, Hanjin, in the second quarter of 2012. And according to stock analyst Ricky Rasmussen, of Nykredit Markets, the fact that the competition is so close and has now overtaken Maersk Line on this crucial business parameter comes as a surprse.
Surprisingly close race
"Maersk Line was the first carrier to introduce reliability as a criteria for success. At the time, a lot of people were puzzled, because they couldn't see the point. But it's safe to say now that the competition has discovered the benefits and embraced it. Maersk has then developed the concept further, with Maersk Daily, which introduced punishments for delayed containers. Pressure from the customers, who save money from not having containers waiting for weeks in Rotterdam, has been a significant factor in bringing the competition into play. But it's surprising that they've made it this close," says Ricky Rasmussen to ShippingWatch.
Daily Maersk to be copied to other parts of the world
The developments of the reliability rates, which can cover on-time arrivals +/- one day, have shown that the competitors were slowly approaching Maersk Line throughout 2012. SeaIntel also keeps track of the reliability, and its survey shows that Maersk Line and Hamburg Süd are fighting for the number one spot, though Maersk Line is still ahead.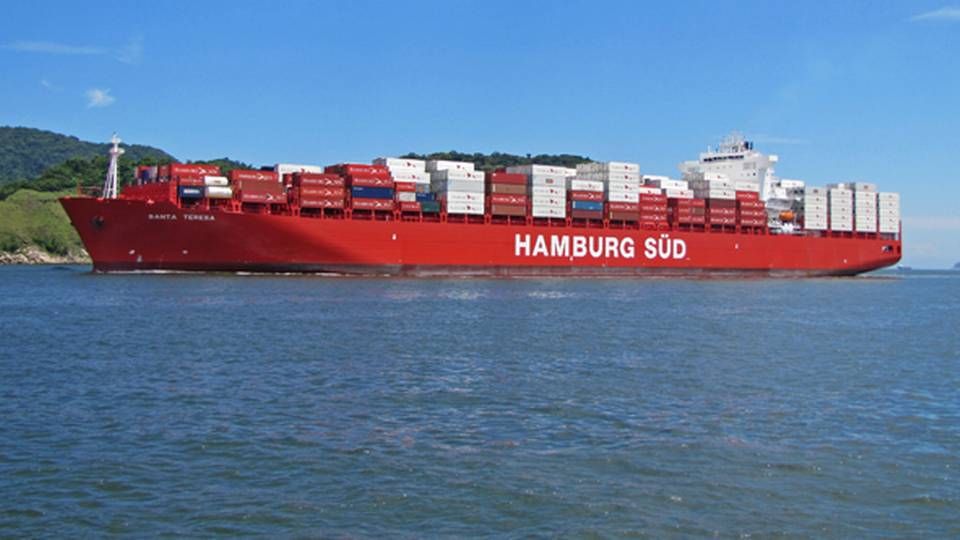 The challenge for Maersk Line also lies in the fact that the shipping company traditionally deals with the well-paying customers in the "high-end" segment, for which reliability comes before the price. As Ricky Rasmussen puts it, "if two carriers have the same reliability, the customer will begin to look at the price, which would be a dangerous development for Maersk Line - and the industry as a whole."
The Maersk Line headquarters at Esplanaden in Copenhagen has no comments in relation to the Drewry numbers, which will be examined closely before the shipping company wishes to respond.
Do you want to be kept up to date with the latest developments in Danish and International shipping? Subscribe to our newsletter – first 40 days are free
Maersk Line rival considerably more reliable
Maersk Line: Daily Maersk supports negotiations