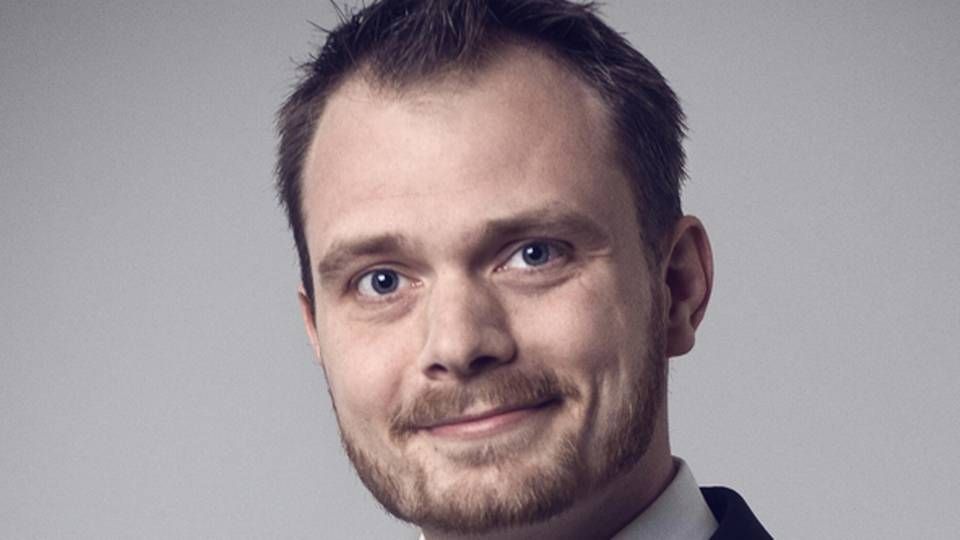 The European maritime industry will be one of the losers following the EU Council agreement on an new but reduced budget.
One of the biggest victims of the reduction was the ambitious EU infrastructure project, Connecting Europe Facility (CEF), which was cut in order to make ends meet as the budget agreement fell in place last weekend.
According to Simon Bergulf, the Danish Shipowners' Association's representative in Brussels, no less than EUR 20 billion was removed from the project covering the infrastructure grids from energy, roads and airports to ports, telecommunication and shipping. Instead of EUR 50 billion, the project will now be funded with EUR 30 billion in the seven years to come.
Do you want to be kept up to date with the latest developments in Danish and International shipping? Subscribe to our newsletter – first 40 days are free
"Naturally, the reduction means that the project will not become as ambitious as it was planned. At first reading, it seems as if the biggest victim of the cut will be telecommunications but the maritime sector will be affected as well".
Concerned about Horn of Africa efforts
He adds that it is still too soon to tell exactly where and which projects will be affected or removed completely from the budget which will now be under heavy scrutiny of the Commission officials making sure that the CEF fits the new frame of EUR 30 billion instead of the original frame of EUR 50 billion.
The CEF was Siim Kallas' master plan for the development of the European infrastructure towards 2020, and the Estonian Commissioner, who is also the Vice-President of the Commission, had included a number of the major EU companies in the project. Now, the entire project will have to be rethought but this process might not begin until the European Parliament has approved the budget.
The European Parliament is expected to vote on the budget very soon as it will be in election mode in summer ahead of the upcoming parliamentary election next year.
Another budget entry troubling the Danish Shipowners' Association is the costs for development aid which has also been cut. And even though the expenses for the EU External Action Service increase, the cuts are cause for concern regarding the EU involvement at the Horn of Africa, Simon Bergulf says.
"We hope that the reduced budget will not affect the efforts at the Horn of Africa and thereby the fight against piracy", he says.
Do you want to be kept up to date with the latest developments in Danish and International shipping? Subscribe to our newsletter – first 40 days are free
MCI tries to put pressure on European Commission