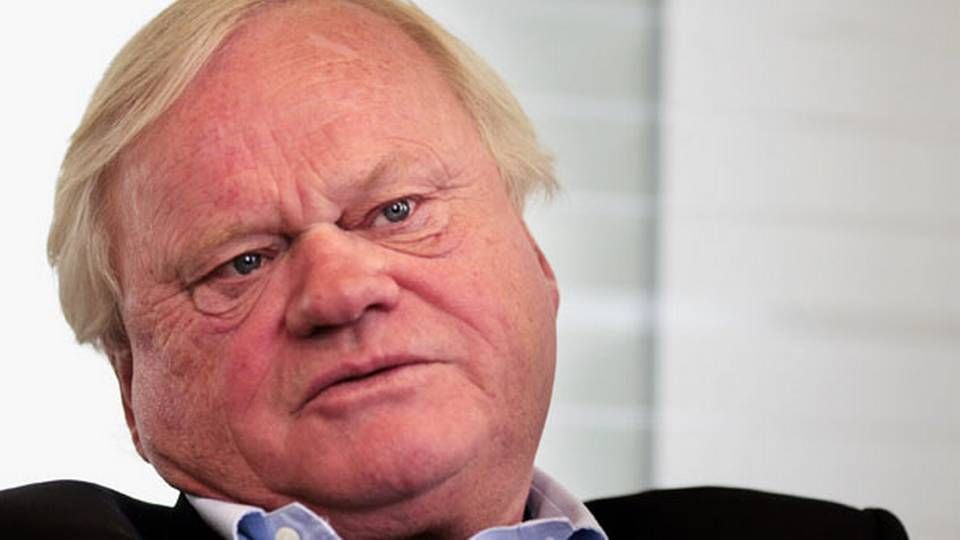 Frontline has made a major investment in its eco-ship fleet. And in future the fleet may include container ships operated more environmentally friendly.
"With Frontline aiming to focus on high quality, modern, fuel efficient tonnage the next step could be container vessels where the fuel-savings are by far highest", Arctic securities Analyst Erik Nikolai Stavseth tells Asiasis.
The analyst predicts that the yearly turnover of Frontline 2012 will show a steady growth from USD 10 million in 2012 to USD 13 million in 2013 and an even larger growth to USD 34 million in 2014 and USD 167 million in 2015 based on the series of newbuildings ordered by Frontline 2012.
Fredriksen makes strong move toward Brazil