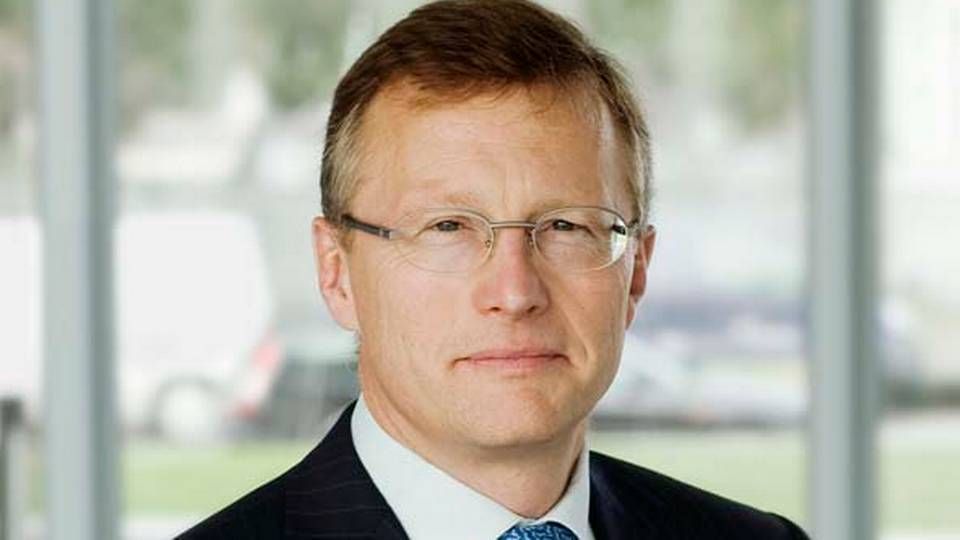 Yet another picture has been posted of the first ship in Maersk Line's Triple-E series, which will consist of 20 container ships in total with room for 18,000 containers.
Maersk believes the new ships can become game changers for both the market and environmental shipping. Critics claim the ships will add more tonnage to an already overcrowded market of container ships, particularly between Asia and Europe.
The size of the ships is the most crucial factor. The ship in its full length can be viewed on shipspotting, on which enthusiasts take pictures of ships from all over the world.
View the picture here.
On the picture of the new Triple-E ship, 'Mærsk Mc-Kinney Møller' is the title of the picture. Rumor has it that the first Triple-E ship will be named Mærsk Mc-Kinney Møller, as an homage to the late ship-owner. However, this cannot be confirmed, the group's press office informs ShippingWatch.