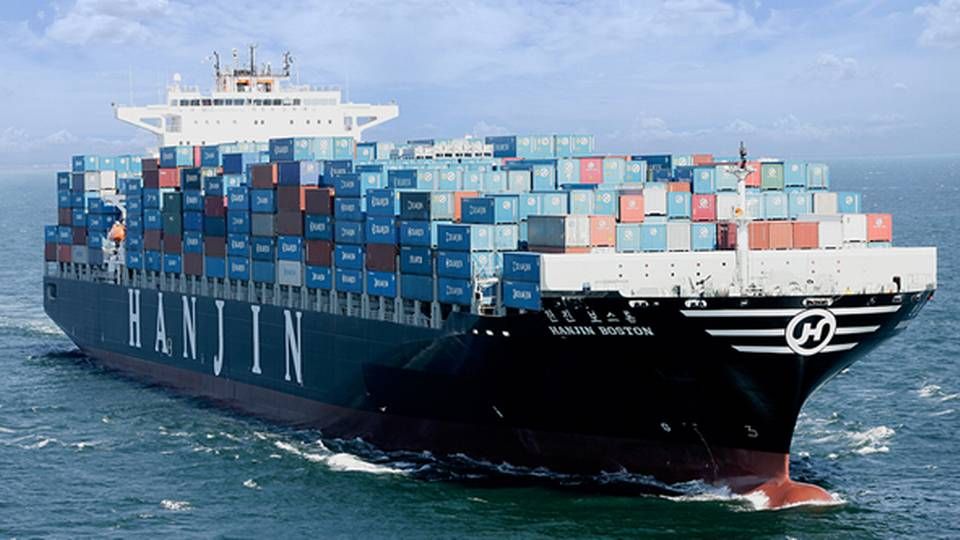 Discussions reached a "complete deadlock". This is how Clea Henrichsen, engineer and the representative of the Danish Maritime Authority at the recent BLG meeting, characterises the process which was to lead to a fixing of the pH value of discharged scrubber water. A value which is decisive for the scrubber suppliers' production of scrubber systems and thereby for the shipowners' choice of system.
Ahead of the meeting in the IMO BLG subcommittee – the subcommittee on Bulk Liquids and Gases – the European Union had – on the request of Denmark – sent in a survey of the pH value in discharged scrubber water which had been carried out in cooperation with Cowi.
"There was no support to the survey and political reasons caused the discussions to fail. EU member states opposed the pH value recommended by the survey and that is why the discussions stranded," Clea Henrichsen said at the conference "Shipping's Exhaust Gas Emissions" held in Copenhagen on Monday.
Do you want to be kept up to date with the latest developments in Danish and International shipping? Subscribe to our newsletter – first 40 days are free
The lack of political agreement will now have consequences for the shipowners.
"There is no doubt that the shipwners do not know which solution to choose," Clea Henrichsen tells ShippingWatch referring to the shipowners' choice of scrubber system when the ECA demands for SOx emissions will come into effect in 2015.
Unclear future prospects
"Now we are stuck here and I am not proud to say that this development will probably have a significant influence on the industry. It will be very difficult to restart talks. Now we are no longer discussing environmental concerns but politics. We have entered a process which is very difficult to predict," she says.
And that is what makes it difficult to see the future prospects.
"I cannot tell you about the future prospects. I guess it will be somewhat uphill. I think that what will happen next is that a new survey will be carried out. We hope the issue will be brought back on the agenda and we will do what we can but I am really sorry about the development. It was not exactly the message, I wanted to convey today," she said at the conference.
Shipowners: Had hoped for more
Already, shipowners have trouble assessing whether they should use alternative fuels or install scrubbers to meet the fuel demands. Now, the picture is even more blurry which is felt in e.g. DFDS which has been testing a scrubber solution in cooperation with Alfa Laval and MAN Diesel & Turbo.
"We had hoped for more progress at the BLG meeting, so now we are considering the future developments," says Allan Lind Grodin, Mechanical Engineer with DFDS. At the conference, he presented the results of the otherwise successful cooperation.
Do you want to be kept up to date with the latest developments in Danish and International shipping? Subscribe to our newsletter – first 40 days are free
European ports sceptical of EU LNG proposal
Alfa Laval: Thousands of ships will install smoke cleaning systems