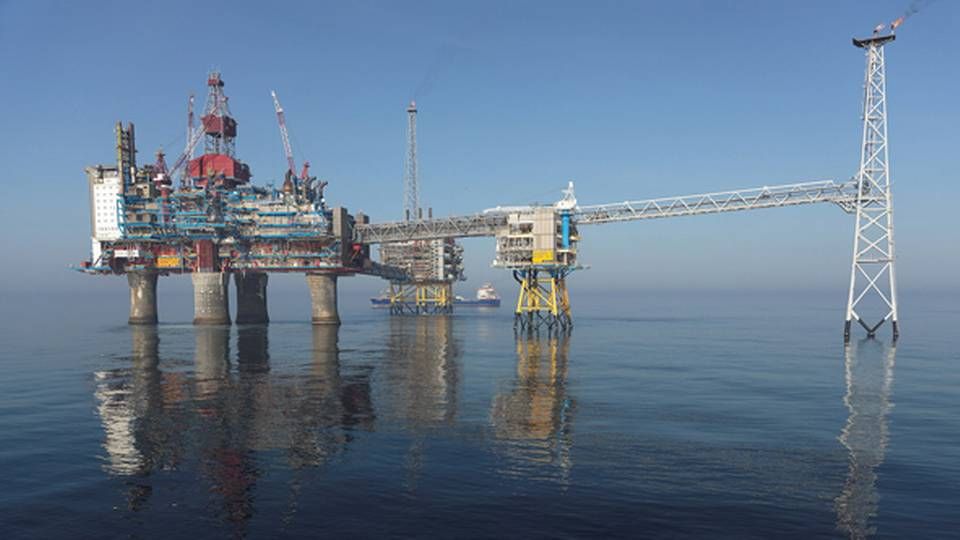 The Danish government's plan to change the taxation for new companies in the North Sea has resulted in massive protests from the offshore companies. Now Danish VNG Danmark joins the side of the protesters, because according to the gas importer, a subsidiary of VNG Norge, the plans will reduce the willingness of foreign companies to invest, including its own.
Do you want to be kept up to date with the latest developments in Danish and International shipping? Subscribe to our newsletter – first 40 days are free
"If the proposed tax laws are passed, VNG Danmark will have to reconsider its planned investments, especially for the Solsort discovery, which is currently headed toward development and production. The new tax laws would endanger the completion of that, and values and jobs could be lost," says Lars Katteland, CEO of VNG Danmark in a statement to the press.
The company will also have to reconsider its decision to apply for new licenses on the Danish continental shelf in relation to the 7th round of licenses, according to the statement.
VNG Danmark is a subsidiary of Norwegian VNG Norge, which in turn is a subsidiary of Leipzig-based VNG - Verbundnetz Gas Aktiengesellschaft, Germany's third largest gas importer.
VNG Norge is responsible for the Group's production of oil and gas. It owns 33 licenses in Norway and two on the Danish shelf through VNG Danmark.
Do you want to be kept up to date with the latest developments in Danish and International shipping? Subscribe to our newsletter – first 40 days are free
DUC to establish Danish offshore research center
Statoil to invest in new technology in 2013