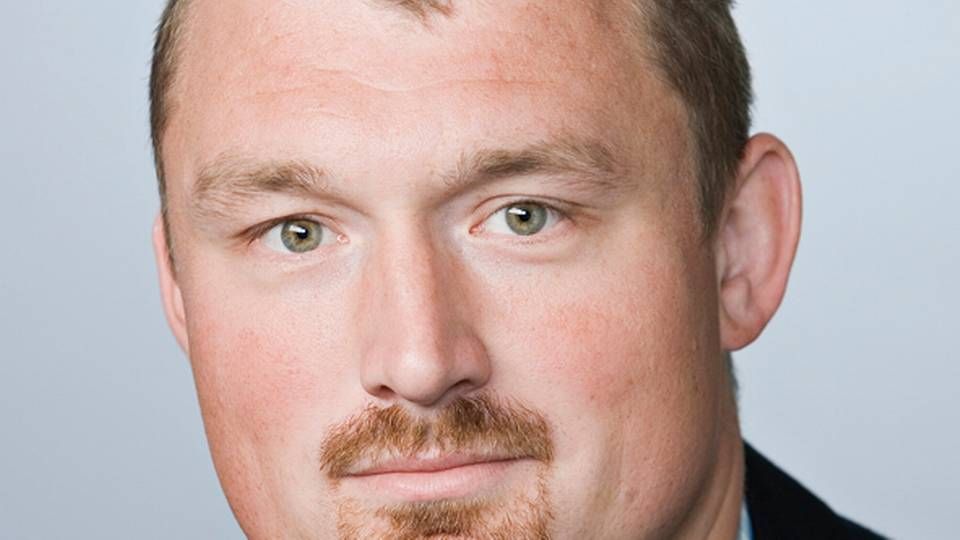 As per March 1st, SeaIntel Maritime Analysis has opened an office in Hong Kong managed by SeaIntel Senior Consultant Thorsten Boeck, SeaIntel states in a press release.
SeaIntel has seen a growing need for experience-based and thorough analysis and consultancy services in the container shipping industry in the past couple of years. This has been seen amongst all stakeholders in the industry including container carriers, ports, terminals, forwarders, financial institutions, BCOs, equipment providers and other participants in the industry. Mr. Boeck will be available to assist SeaIntel clients in Hong Kong as well as globally.
Thorsten Boeck has more than 10 years of both operational and commercial experience in the container shipping industry in Denmark and abroad.
Mr. Boeck is a certified Six-Sigma Blackbelt and is a strong believer in the efficiencies which can be derived from the combination of business acumen and a well-thought out process improvement drive.
Mr. Boeck has been involved in high-profile investments in container terminals as well as cost and productivity drives in container terminals on a global scale.
Mr. Boeck holds a degree in Management and Organization from Copenhagen Business School and an MBA from IMD, Switzerland. He has recently been part of a major research project investigating the opportunities for application of modern-day yield management tools in container shipping.
"Shipping is a huckster's market"