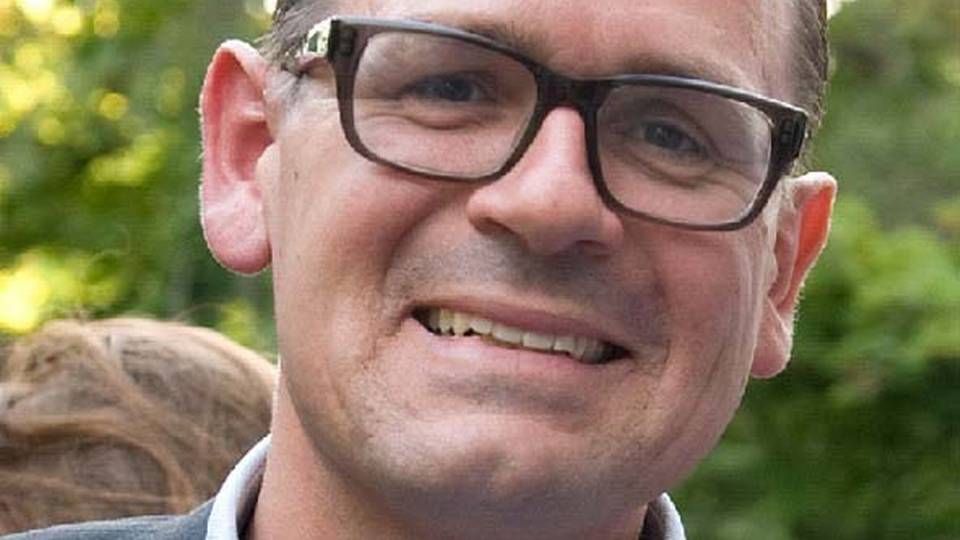 It is possible to overcome the problems in the tanker market. The proof is the Star Tankers pool which claims to be one of the largest operators of Panamax and LR1-tankers in the world with 29 ships in the pool and 13 involved partners. And the pool must grow in the years to come as Star Tankers will try to grow within clean as well as dirty.
"The pool will grow 20 to 25 percent bigger than it is today regarding the number of ships. That is our short-term goal. In the long run I would like for the pool to return to previous heights of 40 ships and that should be possible as well," says Jesper Bo Hansen, who was hired by Star Tankers in January following many years with Torm.
However, growing demands a lot of efforts, the Managing Director reveals to ShippingWatch.
"One of our biggest challenges will be to secure that we will be part of the growth in the product tanker segment. We will secure our market share, just as we will have to secure a blended trade profile operating clean as well as dirty," Jesper Bo Hansen says.
Another of the largest challenges in the market is to secure the clients' earnings from the pool. A lot of tanker carriers are in difficulties which has been most evident in the major trouble in OSG which have highlighted the general problems in the industry.
Do you want to be kept up to date with the latest developments in Danish and International shipping? Subscribe to our newsletter – first 40 days are free
"A lot of our clients, which are our partners, are much challenged on their finances. We must secure that we deliver the best product to all of them and here it is a challenge to have 13 pool partners which do not own the pool but have to be taken into consideration."
He believes that the partners' non-ownership may be an advantage when operating a tanker pool.
"Our absolute strength is that we are an independent third-party platform and in being so, we are able to operate as a kind of asset management or trading house. We have a specialised electronic platform which makes it possible for our partners to see their earnings constantly and we make sure to have a transparent financial reporting. Which is another way to go than what is done in other pools paying a nominal rent to the ships. Based on our strong credit facility, we pay our customers each month from our factual earnings and not just paid freight. That way, we secure a strong cash flow which I know is in the interest of a lot of our partners," Jesper Bo Hansen says.
In the fluctuating tanker marker, Star Tankers is in competition with Scorpio Tankers which is investing much in ecoships, with German Jacobs Tankers, with Global Tanker Pool and with Danish Straits Tankers.
Do you want to be kept up to date with the latest developments in Danish and International shipping? Subscribe to our newsletter – first 40 days are free
Former Torm executive new head of tanker pool
Torm forced to sell ships and perform impairments
Straits Tankers bets on North East Passage