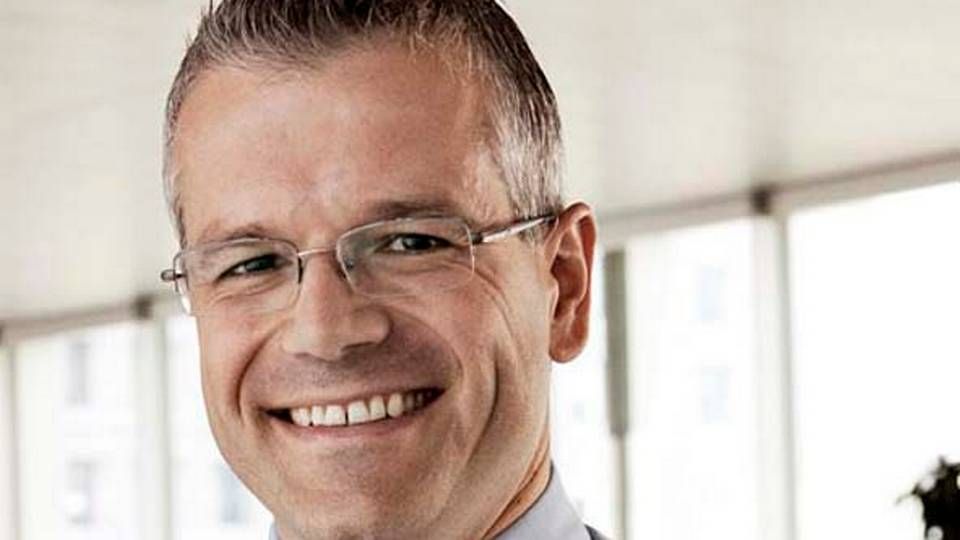 The significant plunge in rates between Asia and Europe of no less than 9.5 percent was faced by Maersk without flinching. For the last few weeks, the rates have dropped steadily and are now below the magic limit of USD 1,000 for the freight of a container between the two continents. Yet at the shipping line's headquarters at the Esplanade in Copenhagen, Chief Trade & Marketing Officer for Maersk Line, Vincent Clerc, explains that the development of the last few weeks is closely connected with the Chinese New Year which traditionally slows down trade.
"It is a development which we have seen each year so it is not unusual and we are not worried. Last year at this time, the rate level was at half of what we are seeing today," says Vincent Clerc to ShippingWatch.
More bookings
Along with most of the other major players in the global shipping industry, Maerk Line has announced rate increases of USD 600 from next Friday and onwards. The company believes there are indications that they will succeed in getting a good share of the increase through on the important route.
"We have reason to believe that a significant share of the announced increase will go through in a week. Among other things, we see that the bookings are looking reasonable and that March therefore will stay at a more normal level. Several shipping companies have had a tough 2012 so the industry is interested in raising the rates," says Vincent Clerc.
According to Shanghai Shipping Exchange's SCFI index, the rates on Asia-Europe dropped with USD 105 or 9.5 percent to USD 999 in the week which ends today. From month to month, it amounts to a fall of 23 percent. In the same period, the routes from Asia to the Mediterranean have seen a rate decrease of 7.1 percent to USD 960.
Rates on Asia-Europe in solid increase
Asia-Europe rate increase saw short-lived success
Freight rates on Asia-Europe increase markedly
Maersk Line: U.S. economy crucial to 2013 results