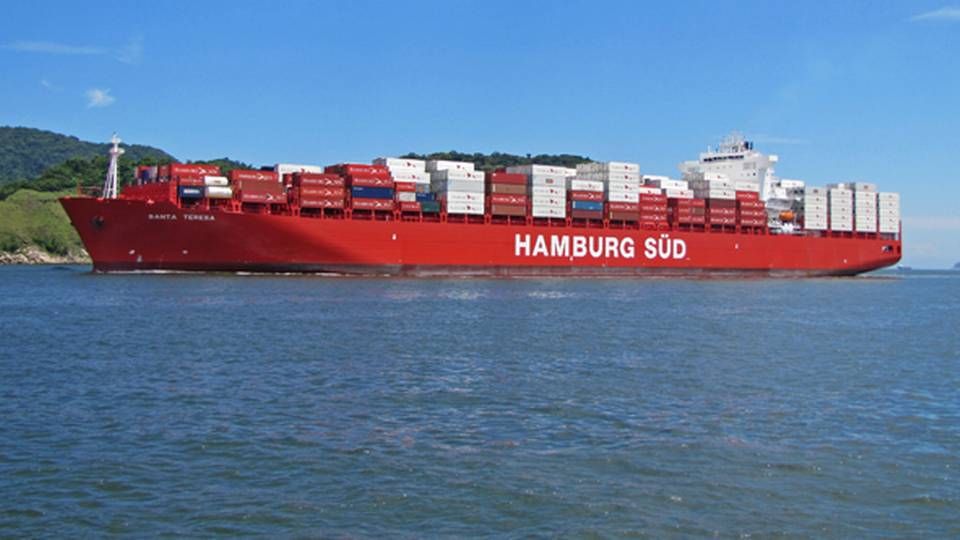 Despite the collapse of the German KG model which has financed a major part of the existing container fleet, the order activity has not slowed down.
In the four years and six months since the beginning of the financial crisis in September 2008, shipowners have ordered a total of 445 new container vessels with an overall capacity of approximately three million teu corresponding to 18.4 percent of the existing container fleet, Alphaliner states on Tuesday.
Even though the number of ordered newbuildings from 2009 to February 2013 is only about half the number of new orders during the order boom from 2006 to 2008, it is still a high number of new ships in the present situation of significant overcapacity and the delivery of container ships is expected to continue will into 2014 as shipowners have postponed delivery dates in a lot of cases.
Do you want to be kept up to date with the latest developments in Danish and International shipping? Subscribe to our newsletter – first 40 days are free
However, according to Alphaliner, the postponements will further delay an improved balance between supply and demand until 2015.
Today, the shipowners' share of new capacity makes up 58 percent of the total new capacity compared to 49 percent during the boom between 2006 and 2008. Meanwhile, the German KG owners' share of the new capacity has dropped significantly from 26 to two percent. Today, the KG funds have been replaced by different owners, non-operating owners, with support from public and private capital.
Their share has grown from 25 to 40 percent and the development refutes the common perception that financing to newbuildings is either not available or very difficult to obtain, Alphaliner states.
Companies such as Zodiac Maritime and Seaspan are the leaders of these non-operating owners. The two major shipowners have ordered 234,000 and 180,000 teu respectively since 2010. Meanwhile, other new players have arrived at the scene including Greek Enesel SA, which is behind ten 13,800 teu Evergreen vessels and four 9,800 teu Hamburg Süd vessels. The Chinese equipment manufacturer CIMC is another of the companies gone shipowners and has supported a total of ten 9,200 teu CMA CGM vessels.
Do you want to be kept up to date with the latest developments in Danish and International shipping? Subscribe to our newsletter – first 40 days are free
Søren Skou: No expected Triple-E effect before 2014
Several carriers postpone ship deliveries