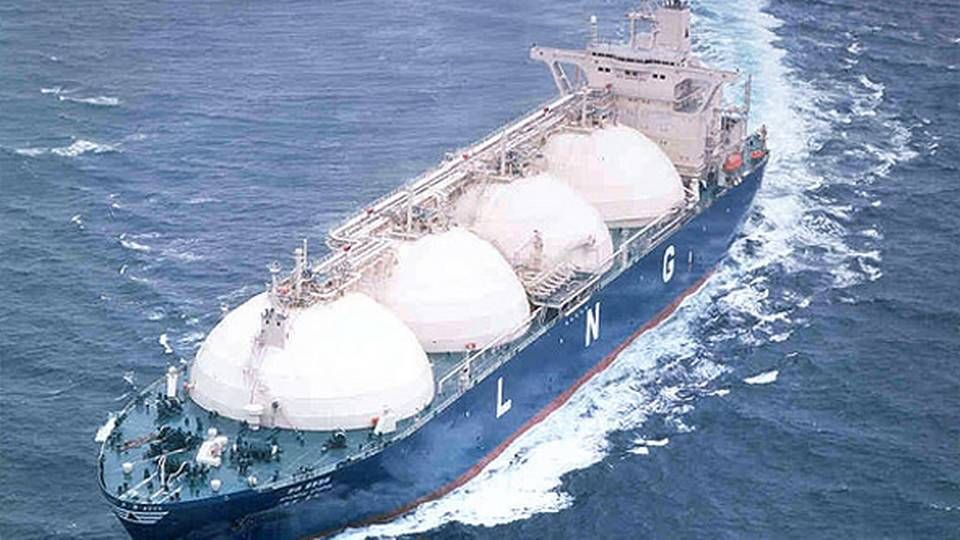 Maersk Line announced about a month ago that the shipping company would reroute its services from the United States to Asia, to rely on the Suez Canal instead of the Panama Canal. According to Maersk, the change would cut fuel costs by approximately USD 100 million, while providing other benefits as well when the massive Triple-E ships start entering the fleet during 2013.
Do you want to be kept up to date with the latest developments in Danish and International shipping? Subscribe to our newsletter – first 40 days are free
According to the analysts, the change includes a series of benefits for the Maersk Line, but they come at a disadvantage to the customers in the shape of longer transit times. But that would be the only disadvantage, as it becomes cheaper for shippers due to the lower price of sailing through Suez, which is significantly cheaper than the Panama Canal.
According to Seaintel's weekly newsletter, the Sunday Spotlight, the crucial advantage for Maersk Line is fuel savings. Maersk Line currently uses three times as much fuel per container on the shipping company's service from Asia to the US East Coast through the Panama Canal compared to the routes to the US West Coast, due to the limitations of the Panama Canal in relation to the size of the ships.
Second, container ships of 8,000-9,000 teu, which will be replaced on Asia-Europe when the new mega ships are introduced, can be used through the Suez Canal to the US East Coast. In other words, it could solve some of the problems with the major overcapacity in the container fleet, writes SeaIntel, which says that it remains an open question whether some of Maersk Line's competitors will follow suit.
If so, the shipping companies in the CKYH alliance and Evergreen seem the most likely to do so, as they have the highest share of services through the Panama Canal compared to their total route networks.
Panamanian agent to learn Danish shipping mentality
The average price for sailing through the Suez Canal - including the Gulf of Aden and pirate tariffs - is currently USD 180 per container (FFE), while the Panama Canal demands USD 305 per container.
SeaIntel stresses that the advantages from the Suez Canal will only last until 2015, when the expansion of the Panama Canal is expected to be complete. Following this, shipping companies will be able to sail through the Panama Canal with ships of more than 10,000 teu.
Do you want to be kept up to date with the latest developments in Danish and International shipping? Subscribe to our newsletter – first 40 days are free
The Suez Canal refuses piracy discount