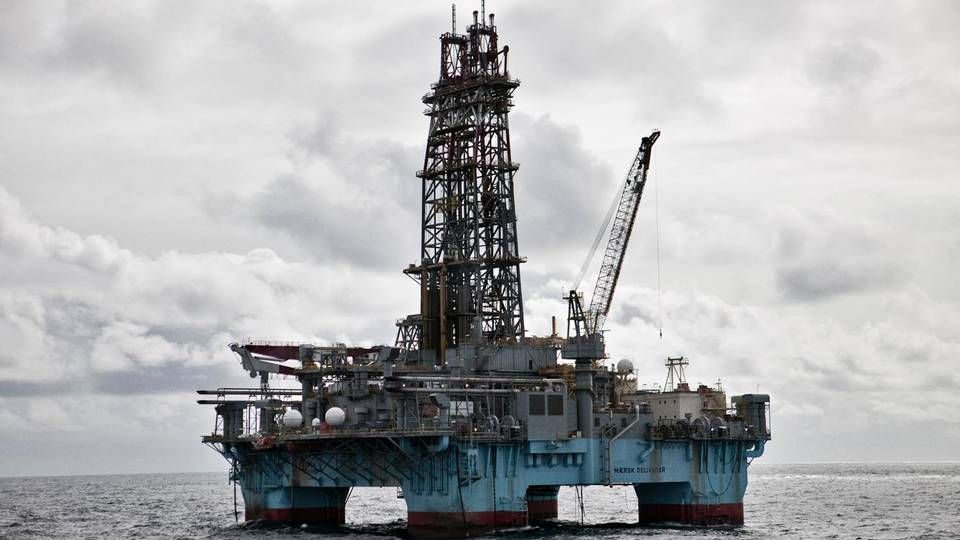 In 2011 and 2012, Maersk Drilling had rigs repaired in Hirtshals, Denmark. That was a million dollar business, which other similar Danish ports, such as Esbjerg and Frederikshavn, and suppliers such as Fayard are interested in. At the focus meeting "Maritime Growth" in Frederikshavn on Monday, Michael Harboe-Jørgensen, Maersk Drilling's Head of Communications and Strategy, explained what Maersk Drilling looks for when choosing ports and suppliers for rigs that need to be repaired.
Five factors come into play when choosing the port. Location comes first, then the physical parameters the port can offer, the logistics and infrastructure of the port, the work force and competencies based in the area, and whether there are any restrictions surrounding how and how soon work on the rig can take place.
When Maersk Drilling has chosen its port, the suppliers come next. That choice depends on seven factors. The crucial factor here is the price, as well as flexibility in relation to the repair work - for instance, it is important that the repair job can begin at the exact time specified by Maersk Drilling, and whether the entire job can be solved by the same supplier, or through a fluent collaborative effort. Additionally, Maersk Drilling looks at the previous experience of the suppliers, their safety regulations, whether it is possible to sign on with just one supplier, who can then handle the entire job, and the level of commitment and reliability displayed by the supplier.
USD 1 billion on the bottom line by 2018
Maersk Drilling currently has 16 rigs in operation and expects "further growth and investments in the market" before 2018, when the bottom line target for Maersk Drilling is USD 1 billion. This is why Michael Harboe-Jørgensen believes that the Danish yards can expect a lot of new jobs from Maersk Drilling and its competitors in the market, which operate a total of 100 drilling rigs in the North Sea alone. One example is Maersk Drilling's two rigs, Maersk Resolve and Maersk Gallant, both of which will be put up at yards in the coming years.
Michael Harboe-Jørgensen did not wish to comment on whether Maersk Drilling has specific plans to place jobs in Danish ports during the next few years, but stressed that the crucial parameter the company is looking for is the proper relationship between price and location, adding that the company is very pleased with the results from the jobs in Hirtshals.
Read more about Maersk Drilling
Maersk Drilling attracts competitor employees on social media
Maersk Drilling in play in global race for drilling rig ships