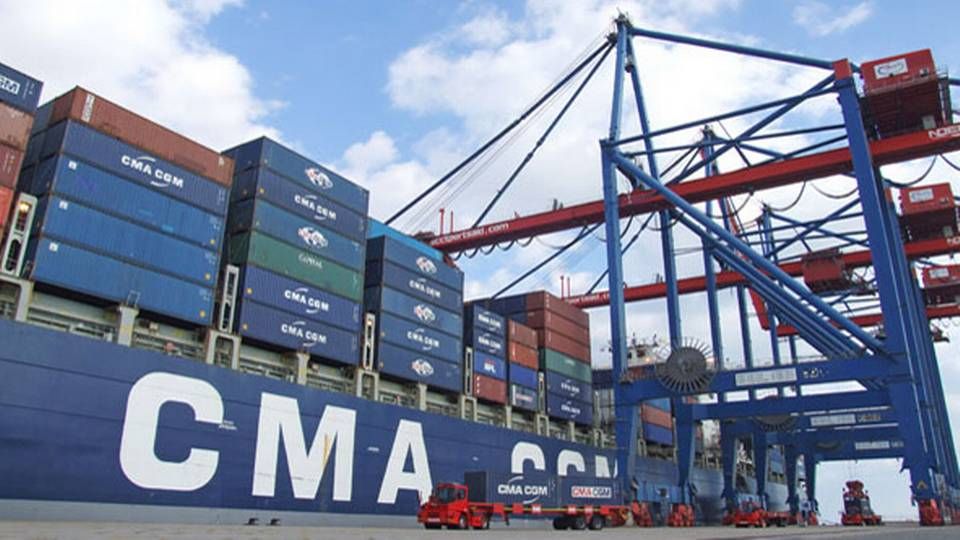 According to Platou, container rates on Asia-Europe have dropped by 12 percent this week. Platou says this shows that the carriers' attempt to increase rates on 15 March has been unsuccessful.
"Box rates from Asia-Europe fell USD 169 to USD 1.254/TEU this week, thereby erasing last week's general rate increase of USD 600-700/TEU to only 39% implementation success rate," Platou comments.
Following Maersk Line's announcement of a new rate increase on 15 April of USD 500/TEU, Platou states that the handled volumes at the time in question are traditionally higher but adds that:
"We continue to expect liners to struggle to maintain rates above cash break-even which we estimate at USD 1.200/TEU."
SeaIntel: Increased use of Suez reduces overcapacity
Drewry: Cancellations will continue