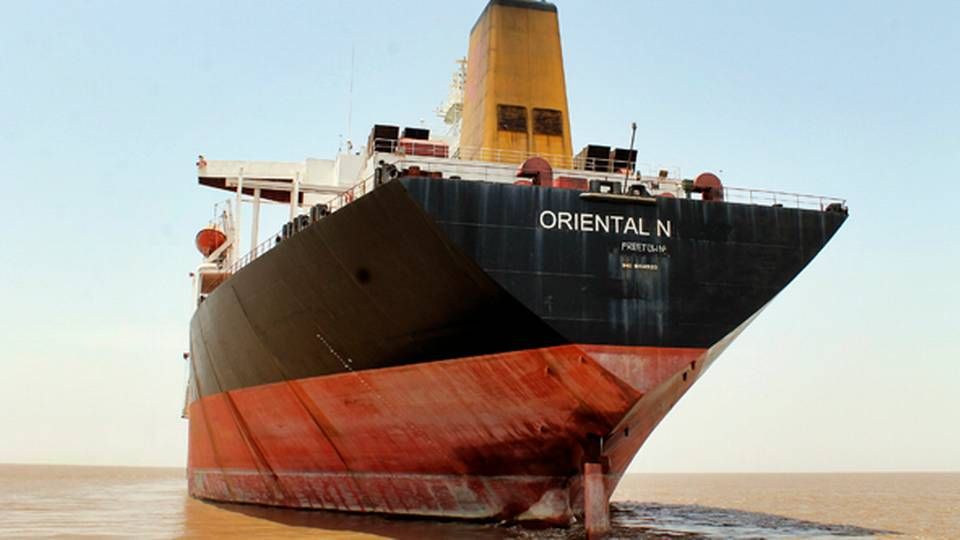 The proposal has been a long time coming. Yet on Tuesday, a near-unanimous Committee on the Environment, Public Health and Food Safety (ENVI) voted for the proposal which the European Commission and later the member states must take a position on.
The proposal's adoption does not come as a surprise to the organization for the European ports (ESPO), a tough critic, especially of the part involving a scrapping fund to which all ships regardless of flags must pay a charge when they call at a European port:
"All our efforts to make MEPs aware of the grave implications of the levy hit against a wall, even with those ENVI members that are familiar with the competitive nature of our industry. We will now step up our lobby actions to persuade other MEPs and Member States to reject this damaging proposal," says Patrick Verhoeven, ESPO Secretary General.
Fear for the Hong Kong convention
The Asian Shipowners' Forum (ASF) also expresses serious concern regarding the proposal which the forum fears will undermine the Hong Kong convention, which in an international context seeks to secure that old ships do not end up on beaches in South East Asia.
"The global implementation of the Hong Kong Convention is the only way to overcome problems of the recycling industry," the ASF said according to Lloyd's List.
A stop to unsafe scrapping
Swedish Carl Schlyter from the party Miljöpartiet de Gröna is a draftsman for the EU Parliament's environmental committee. He also headed the effort to adopt the proposal. Naturally, Schlyter is very pleased with the outcome of yesterday's vote:
"Hopefully, we can put a stop to the absolute majority of vessels being scrapped on beaches in Bangladesh, which is damaging to both humans and the environment. Today, we have passed a proposal which will put a stop to this by means of an economic ruling instrument," says Schlyter, and points to the weak nature of the current regulations:
"The current rules ban exportation of toxic waste, but this has not been successful in regards to vessels, seeing as they are sailed as functioning ships and subsequently end on the beaches of Bangladesh or other countries in South East Asia where they leak oil and other pollutive chemicals."
EU scrapping requirements nearing approval