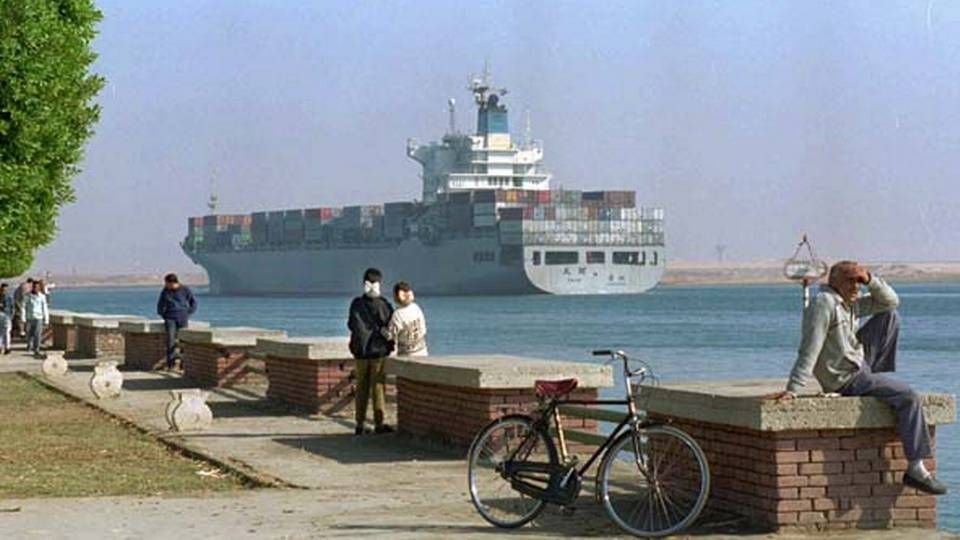 In spite of the decreasing pirate activity in the Gulf of Aden and the Indian Ocean, the container carriers' special risk pirate surcharge has only decreased slightly, according to an analysis by SeaIntel.
Do you want to be kept up to date with the latest developments in Danish and International shipping? Subscribe to our newsletter – first 40 days are free
For nine of the Top 20 carriers, the average pirate surcharge was USD 43 per teu. Maersk Line has the highest pirate surcharge, at USD 55 per teu, and NYK has the lowest, at USD 22 per teu, less than half of what Maersk Line charges.
In October 2011 and July 2012, the average pirate surcharge was USD 50 per teu, which means that the total price shippers pay so that carriers can protect themselves against piracy has only gone down a little. Most carriers have retained the price of their pirate surcharge, while only a few have lowered the surcharge.
Shipping companies want piracy readiness scaled back
"This means that even though the risks for the commercial ships and their sailings off the Horn of Africa has gone down, the carriers' surcharge has not", says SeaIntel, pointing to several possible reasons.
The first explanation could be that the carriers are simply using the pirate surcharge as a regular rate increase. Another explanation could be that, regardless of the decreased pirate activity off the Horn of Africa, the carriers still experience extra costs when sailing in those waters. For instance in relation to insurance costs, or if the carriers haven't reduced their anti-piracy measures, such as armed guards and increased speeds, resulting in higher fuel costs.
"The good news is that the threat from Somali pirates off the Horn of Africa has been in decline for more than a year, and that the development seems to be going in the right direction. The bad news is that the threat of piracy in Southeast Asia and off the coast of West Africa is increasing", says SeaIntel, though pointing out that neither the good nor the bad news can be deemed relevant to the carriers' pirate surcharge.
Shipowners: Necessary to fight piracy off West Africa
From 2011 to 2012, the number of attacks by Somali pirates has gone down by more than 75 percent, to less than 90 attacks, of which "only" three were successfull. Only three incidents have been reported in 2013 so far, and no ships have been captured off the Horn of Africa so far this year.
In the waters in Southeast Asia, 122 pirate incidents were reported in 2012, versus 113 the year before. And pirate activity is also increasing off West Africa, from 53 rapported cases in 2011 to 62 in 2012.
Last summer, SeaIntel estimated that the container industry would have to spend USD 1.8 in 2012 on anti-piracy measures off the coast of Somalia.
Do you want to be kept up to date with the latest developments in Danish and International shipping? Subscribe to our newsletter – first 40 days are free
SeaIntel: Increased use of Suez reduces overcapacity
Somalia grants amnesty to 959 young pirates