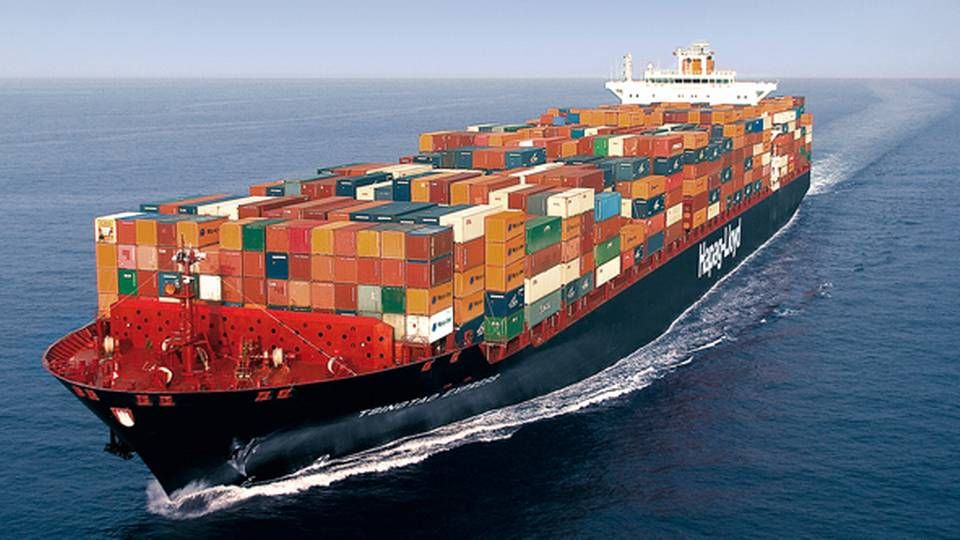 The container carriers have a long way to go when it comes to achieving the desired rate increase, judging by the most recent numbers from the SCFi index, where the spot price for shipping a twenty-foot container went down by USD 114, or 9,1 percent, to USD 1140 per teu on the Asia-Europe routes. But even though the rate increase has yet to stick, the second quarter will bring an overall rate increase, says Martin Dixon, chief analyst at Drewry:
"We'll see a rate increase during the second quarter. I don't think it'll be a dramatic one, but the carriers' strategy of regular rate increases and adapting capacity by frequent cancellations will enable them to keep the rates from going down. And they will most likley be able to increase the rates", he tells ShippingWatch.
SCFI down almost 10 percent last week
He is not surprised that the freight rates went back down following another attampt at increasing them.
"The market continues to be weak, which means the rates fall back down as expected. Demand is low, and following the Chinese New Year we saw a significant decrease in demand. And a low-demand market and a still-high level of overcapacity leads to the weak state of the freight rates", says Martin Dixon, who describes the situation as serious for the carriers, though they are handling the problems the way they should, he says.
"We expect that the carriers will continue to cancel sailings in order to control the supply. We believe their attempts at increasing the rates will become more successful, but for now the market remains weak".
As a result, Martin Dixon does not expect much of the next announced rate increase, due April 15th, where Maersk Line and others will increase their rates by USD 500.
"I think we'll see a pattern similar to that of March, where the carriers will successfully increase the rates at first, then watch them go down again".
Shipping increasingly confident about the future
SeaIntel: Increased use of Suez reduces overcapacity
Drewry: Good but not that good for LNG ships