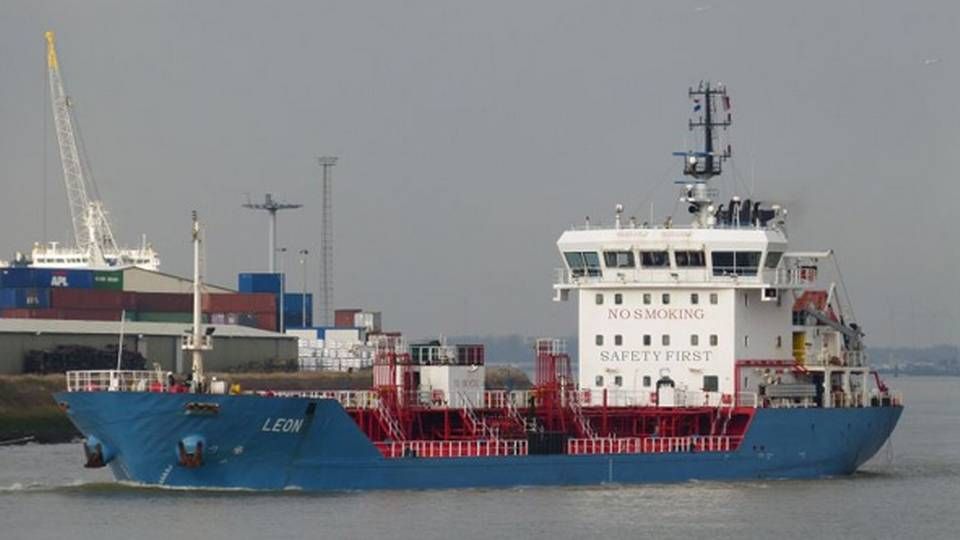 Four partners – three of them with ties to Monjasa – are in the midst of building an international bunker company based in Dubai and Houston.
The three former Monjasa employees, Allan Frost, Mads Uldall Borggaard and Babak Shahbaz, are based at the company's Dubai offices, while the last, Kenn Søndergaard, runs operations in Houston. The company, Endofa Energy, was officially founded in November last year and already employs ten people, offering physical bunkering at the West-African coast running from Cape Town in the South to Thema in the North, and also acting as bunker traders in other parts of the world.
"We have already experienced great support, not least from Danish customers. Our focus is on fuel oil, which is in high demand by the offshore industry, FPSOs and supply ships, for example. Customers appreciate the short route from thought to action and that we act fast when decisions have to be made," Kenn Søndergaard tells Shippingwatch.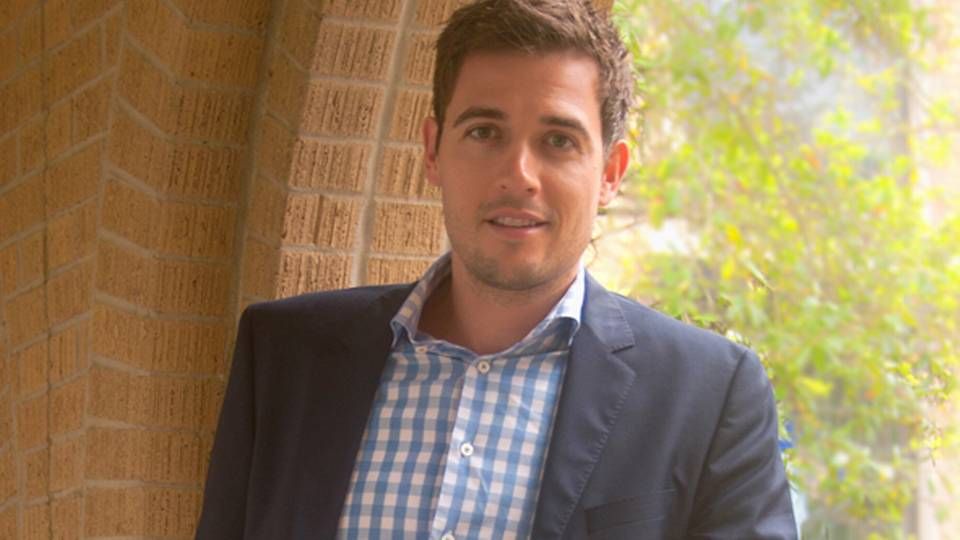 He has a history in Danish shipping companies, such as Poulsen and Dannebrog, and has lived in the UK and Thailand, and the last five years in Denmark, Germany and the US. Kenn Søndergaard is married to one of the heiresses to Knud Lysgaard and the recently deceased shipowner Vitta Lysgaard, who built the tanker company Herning Shipping. And it is - in no small measure – funds from this company that have made the founding and running of the new company possible.
In need of liquidity
"You need liquidity and a good line of credit to make it within bunker trading. We are supported by private investors and have thus begun with a solid capital base," he says.
Endofa Energy expects a turnover in the region of USD 100 million in the first year, but is already planning to expand activities and purchase an additional bunker.
"We have already been approached by people who think we have an interesting set-up. Later this year, or next year, we expect to start up somewhere else, probably in South America or the Gulf."
Endofa currently buys its oil locally in West-Africa and on the Continent.
C-bed still believes in hotel ships despite difficult market