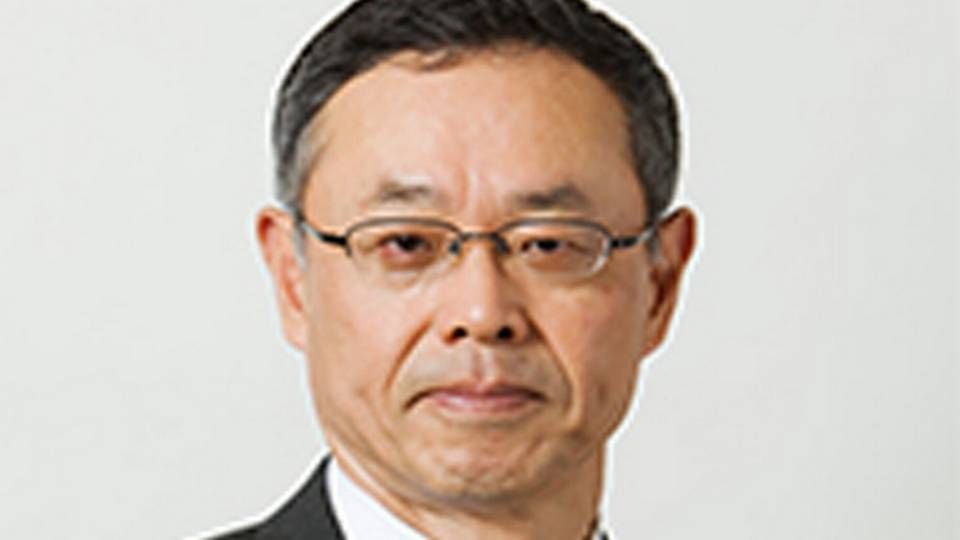 Japanese Mitsui OSK Lines (MOL) is on the verge of implementing new austerity measures and the group will leave no stone unturned in this regard. The plan to cut back on costs, which also involves high-ranked employees accepting pay-cuts, is set in place to restore profitability in the group, says President Koichi Muto.
Mitsui OSK Lines presented a deficit in the region of USD 1 billion in 2012. It was the second year running that the group delivered a massive deficit.
"We must improve efficiency for every vessel. We will overhaul operations we have taken for granted. We will also measure and reevaluate all costs through an item-by-item inspection. Cost cutting is a task that we can achieve through our own efforts, regardless of the external environment. In fiscal 2013, besides continuing the cost-cutting efforts we have implemented so far, we will reduce costs on an entirely different stage than before", Koichi Muto said in a speech given at the groups 129th anniversary, according to Hellenic Shipping News.
"Moreover, we will execute bold reforms of unprofitable operations and non-core assets, leaving no stone unturned. Measures will extend to withdrawing from businesses and disposing of assets", Muto said, while pointing to LNG-vessels, offshore and containerships as the MOL group's future growth areas.
In dry cargo and tankers alone, Mitsui owns 170 and 80 ships respectively. The shipping company has previously announced that its fleets will be reduced to 120 and 60 ships respectively by March 31st 2014. As a part of the managerial plan, FY2013, the headquarters for Mitsui's dry cargo business will be moved to Singapore.
And sales or scrapping of tankers could prove a costly affair.
"We regret to inform that it will lead to a substantial loss, but we can expect a significant improvement of profitability. We will improve profitability in spot markets for dry cargo and tanking, which have been eating away at our collective business, with a view to restoring solid earnings", Koichi Muto stated recently.
Mitsui OSK's massive cutback plan may leave blood trails
Shipping affected by diplomatic crisis between South Korea and Japan