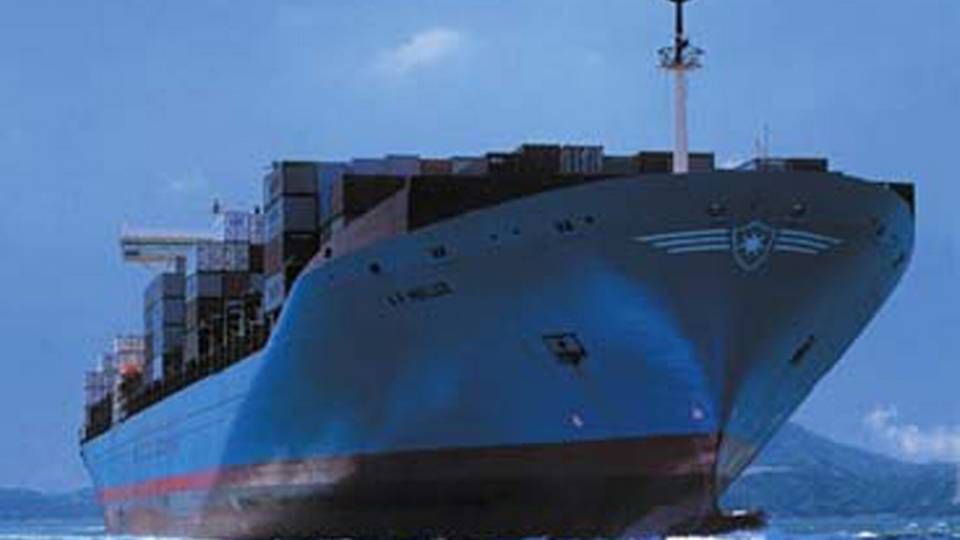 The strike among employees in Hong Kong international Terminals, which handles more than half the containers in the important Asian port, is starting to take its toll on shipping companies.
According to Lloyd's List Intelligence at least 110 container ships are headed towards Hong Kong, which is affected by the most severe strike action on Chinese grounds in decades. Six of these ships hold more than 10,000 TEU, nine of them hold between 8,000 and 10,000 TEU, while 13 has a capacity of somewhere between 5,000 and 8,000 TEU.
Employees at the terminal are on strike for the second week running and shipping companies are currently redirecting their freight to other ports in China, such as Shenzhen and Kaohsiung.
The two Taiwanese companies Yang Ming and Evergreen seam to be most exposed and affected by the action, but Mitsui OSK Lines and Kawasaki Kisen are also busy looking for alternative ports. Several observers assess that the strike could affect other ports as well, due to the extensive re-routing of container ships.