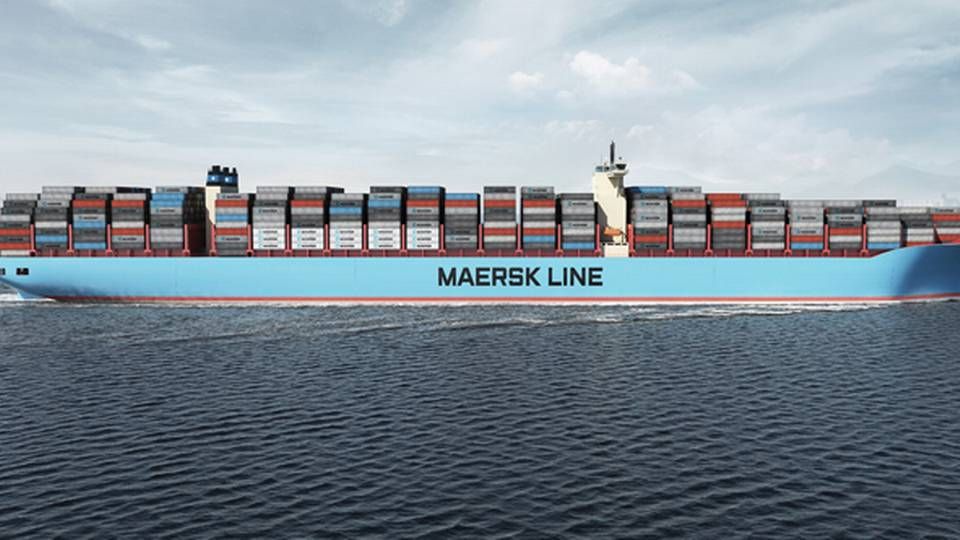 SINGAPORE: Several shipping companies are introducing new and larger ships this year, Maersk's Triple-E being the largest with a capacity of 18,000 TEU. However, the participants at this year's Sea Asia conference in Singapore, which opened on Tuesday, are sure that launching more mega-ships is the way to go.
"For us, it is about keeping expenses down although our order might have been different if we had known what the market would look like today," said Thomas Riber Knudsen, CEO of Maersk Line, Asia Pacific Region, to ShippingWatch following this morning's discussion which centered on the shipping industry in 2013.
Recently, APL set the first of its ten 14,000 TEU ships afloat. In a few months, Maersk Line will receive the first of 20 Triple-E ships, which will enter the market during the next few years. Both ships will reduce energy costs with minimum 30 percent.
Kenneth Glenn, president of APL, explained his need for the new ships in the following manner: "APL is in a process in which we are modernizing our fleet. Our costs need to be in line with the market so we can remain competitive."
The Asian market is declining
To this, Thomas Riber Knudsen added (photo): "The value of the lower expenses for fuel in particular is incredibly valuable. In this connection, it is important to remember that we do not put in extra capacity on the transatlantic route – we are just putting in some other ships. We will receive five Triple-E ships this year and we can actually use this extra capacity this year."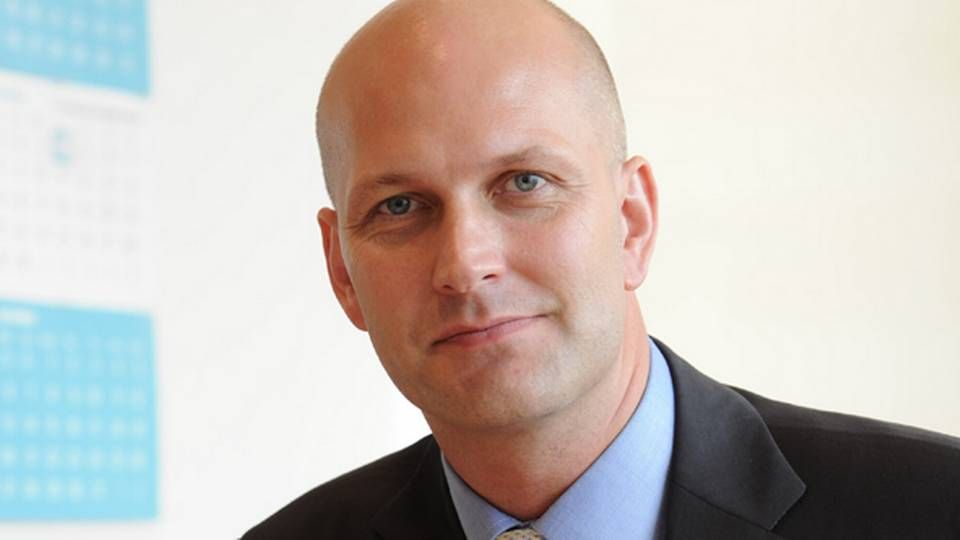 Ocean Shipping Consultants (OCS) recently published a report "East Asian Containerport Markets to 2025", which states without a doubt that the market in Asia is declining. In 2011, East Asia experienced a growth of 9.1 percent, but the preliminary numbers for 2012 suggest a declining growth rate of 5.2 percent.
From the speaker's rostrum today, Thomas Riber Knudsen explained that Maersk expects at the most a growth of 1-2 percent on the Europe-Asia route in 2013, which is a positive estimate. Zero growth is probably a more realistic scenario, Knudsen said to the more than 600 participants at today's opening of the conference.
Smaller ships will be shouldered out
Additionally, the new mega-ships will shoulder out the smaller ships such as for the Emma class and away from the most important route from Asia to Europe.
"We are moving them around so they will be sailing other routes such as in Latin America when the Panama Canal will be expanded. But in the long term, it will of course mean that some of the smaller ships will be scrapped," explained Riber Knudsen.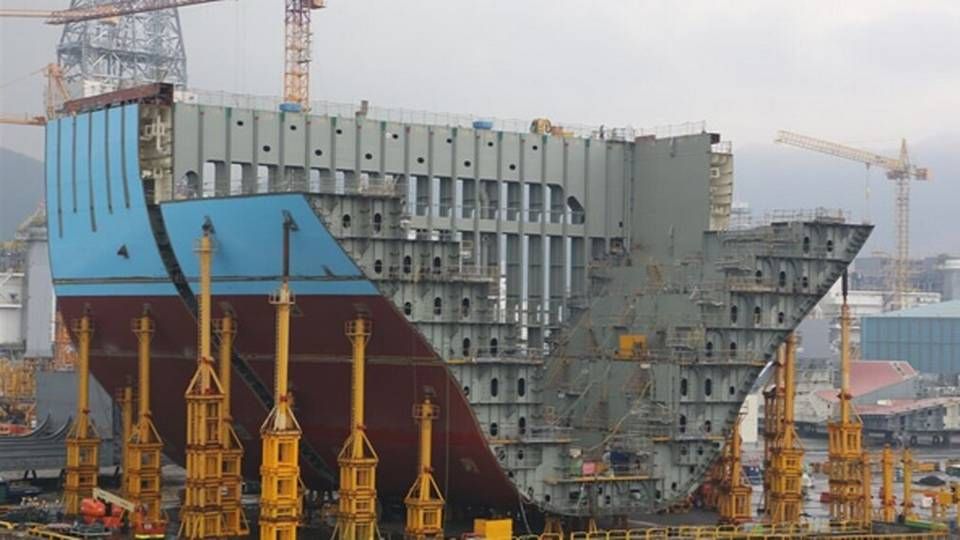 Last year, the rates fell drastically and despite several attempts to correct prices, there is still a long road ahead before normalization of prices. However, both Thomas Riber Knudsen and Kenneth Glenn dismissed the claim that prices will be further pressured:
"We do not only compete on rates alone. The price is just one of several competitive factors. The quality of our service is more important to us. Therefore, we are focusing on keeping costs down to a competitive level," said Kenneth Glenn to ShippingWatch.
SeaIntel: Rate war to intensify in 2013