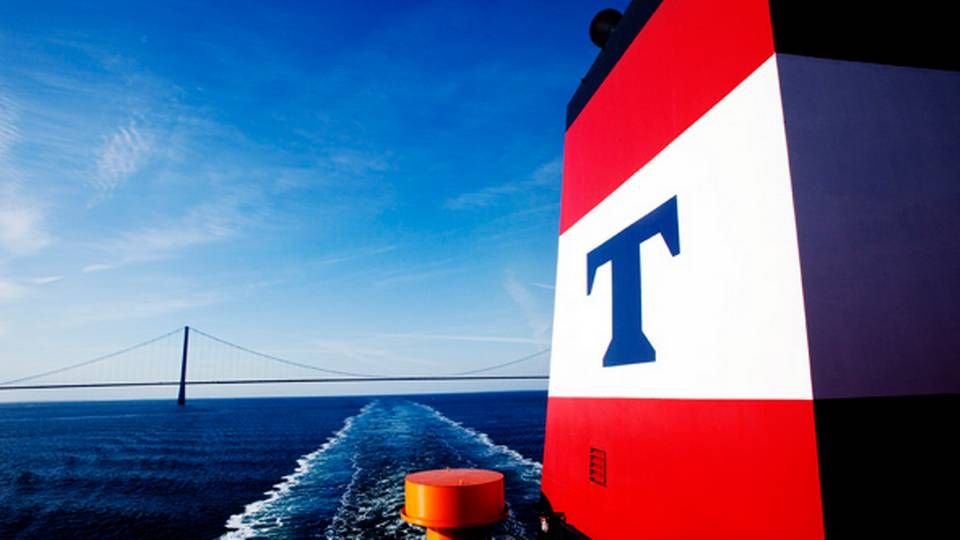 Collaboration pools will no longer be a part of Torm's overall focus, the shipping company's new chairman of the board, Flemming Ipsen, said at the company's general assembly in Falconersalen in Frederiksberg, Copenhagen.
"Torm has opted out of the traditional pool-models with a broad range of decisionmakers in favour of strategic partnerships, as well as so-called Revenue Sharing Schemes, which will provide more flexibility and swift decisions, as well as a better cost structure," he said.
It prompted a number of shareholders to stand up and voice their concerns:
"I do not share the board's views on collaboration pools not being in the interest of Torm. It was what created Torm. The large number of vessels at our disposal for controlling the market, and that will not be the case with the partnership agreements mentioned here. So I would encourage the board to consider returning to the collaboration pool, which was what made Torm, thereby improving tank earnings," one shareholder said.
But Torm is not the same "treat" as it used to be, Flemming Ipsen replied:
"We will keep the collaboration pool with Maersk Tankers, where we are running the pool. We know each other well and have similar values. But the management and board has assessed that we operate better with the highest possible level of flexibility."