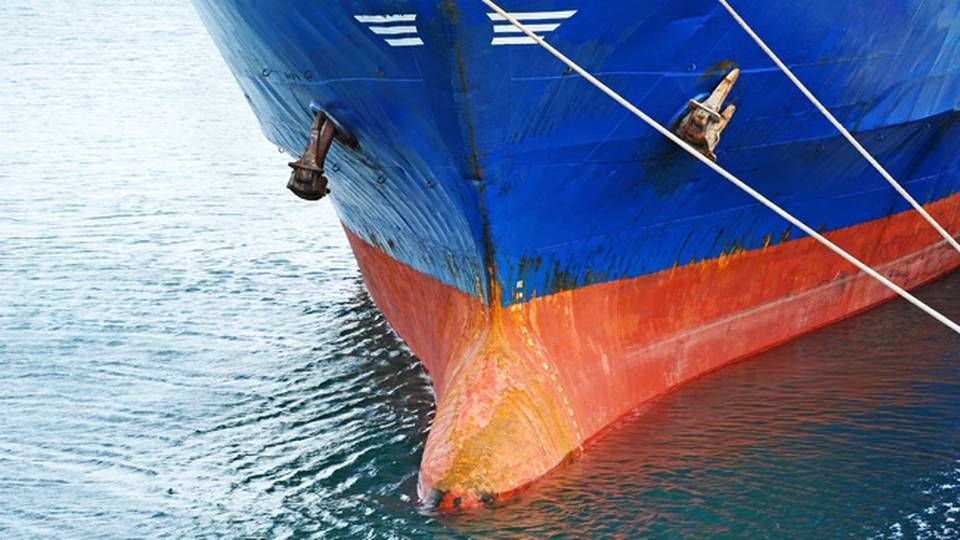 The new Norwegian bulk company 2020 Bulkers, established by Norwegian Tor Olav Trøim, is considering possibilities for an IPO next year, most likely in the US, reports Norwegian media Hegnar.no.
"With our cost effective structure and given that we have ordered very cheaply from a historic perspective, we believe that we have a good starting point for structuring 2020 Bulkers as a trading company. Therefore we are considering a US listing, which has traditionally secured to best pricing for such 'yields,'" says Magnus Halvorsen in an interview with the Norwegian media.
Half of 2020 Bulkers is owned by company Magni Partners, owned by Tor Olav Trøim, Additionally, Norwegian and international investors involved in the bulk company, which thus far has eight newbuildings in its order book.
Vessels ordered by the New Times Shipyard in China will be delivered between 2019 and 2020. Scrubbers will be installed on board all the vessels.
2020 Bulkers is currently listed on the Norwegian OTC list.
English Edit: Lena Rutkowski
Gentleman agreements sustain Stadil's loss-making ships
Sliding interest in newbuilds after strong ordering in first quarter