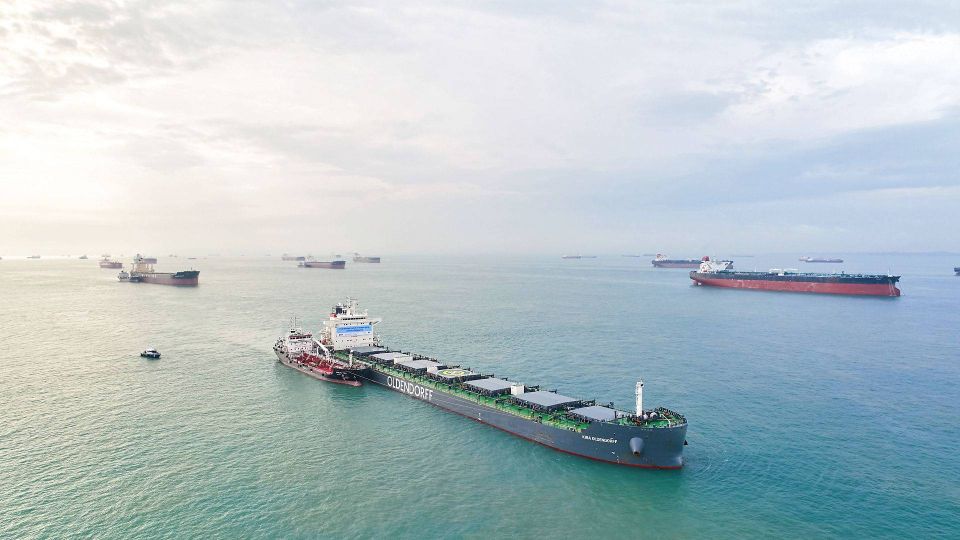 The large dry bulk ships in the capesize segment now sail at spot rates lying below daily operating costs, according to an update from Clarksons Platou.
The broker writes that spot rates in the prominent Baltic Dry Index for the segment comes to USD 12,200 per day against an average break-even point of around USD 14,500 per day.
The Baltic Dry Index drops Monday by 1.9 percent to 1,731 points, writes Bloomberg News.
The index is publicized by London-based Baltic Exchange and covers prices on transport of goods like coal, grain and iron ore.
However, the broker also points out that the first quarter is, seasonally speaking, a slow period for large bulkers in particular, and rates are expected to once again climb in the contracts for the coming months.
Clarksons Platou expects capesize vessels to hit spot rates averaging at USD 29,000 per day in 2022, slightly down from an average of USD 33,000 per day last year.
The level of USD 12,400 per day is the lowest since March 2021.
English edit: Jonas Sahl Hollænder
Lower Chinese demand has bulk rates on the decline
Dry cargo rates on the short sea European routes continue to increase