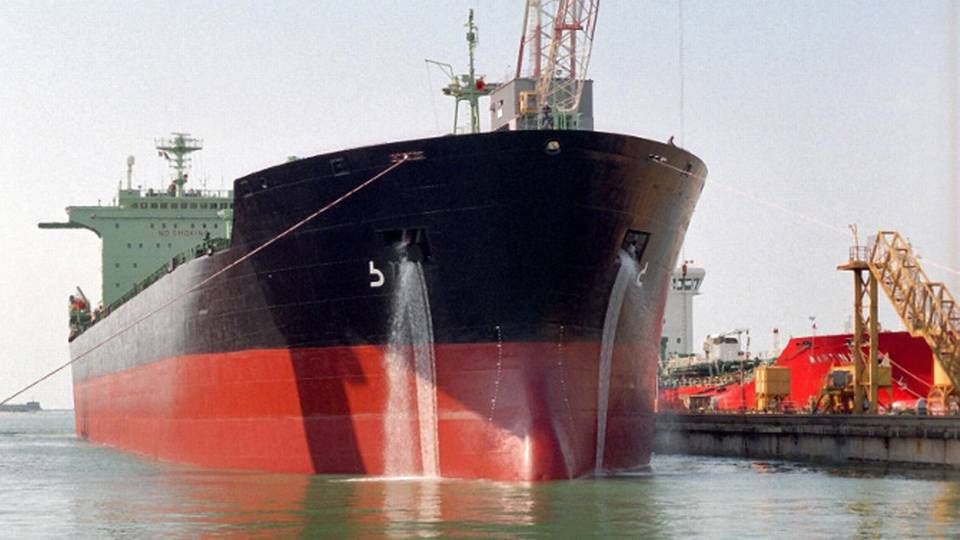 US-based Scorpio Bulkers, one of the most talked-about dry bulk carriers in recent years due to the company's overwhelming newbuilding program, could become the next major New York-listed carrier that will need to raise additional capital.
But in what looks like the worst conceivable share market in years for dry bulk carriers, the hardest hit market in shipping overall, where shares are hovering close to rock bottom with poor prospects for 2015 and likely into 2016, Scorpio Bulkers could become one of the next carriers forced to raise money, Amit Mehrotra, shipping analyst at Deutsche Bank, tells ShippingWatch.
42 newbuildings set for delivery in 2015
Scorpio Bulkers will take delivery of 42 newbuildings in 2015 alone, from the carrier's combined orderbook of 71 newbuildlings. The carrier has chartered 22 ships while it awaits the massive amount of new vessels - and these 22 chartered vessels are costing the company a lot of money in today's extremely low dry bulk market.
Do you want to stay up to date on the latest developments in International shipping? Subscribe to our newsletter – the first 40 days are free
The Star Bulk Carriers share, which has equity fund Oaktree Capital as its biggest shareholder, recently dived 25 percent to the lowest point so far in the past year following the announcement of a share sale to raise around USD 242 million to finance newbuildings.
Scorpio Bulkers has three options
None of equity fund-backed Scorpio Bulkers' options for raising capital look attractive right now at a time when virtually all players in the industry are losing money, says Amit Mehrota.
Scorpio Bulkers has lost USD 45 million in 2014
"On top of this, Scorpio Bulkers has chartered a significant number of vessels in 2013 and the first part of 2014. All these ships are losing money, and this puts the company in a situation where it needs to raise more money. One option is to acquire more debt (bond loans), which seems unlikely given that the company needs more equity."
"Second, Scorpio Bulkers could sell new shares, but this would have to be at a low rate, as the carrier did a few months ago at USD 3.75 per share, and this maneuver would also dilute the existing shareholders' stake in corporate assets."
Do you want to stay up to date on the latest developments in International shipping? Subscribe to our newsletter – the first 40 days are free
"The third option involves divesting assets, which the company has also done, but this move would weaken the company's earning power when the market rebounds. In any case, Scorpio Bulkers finds itself in a very difficult situation. I don't think the company is at risk of a bankruptcy or anything like that, but I do think the company will keep doing things that have a diluting effect on its share," says Amit Mehrota.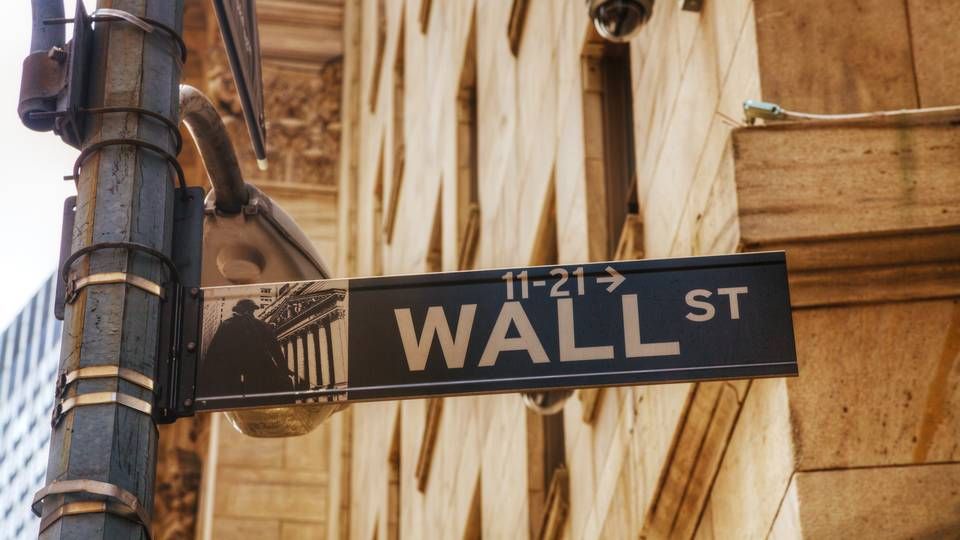 The Scorpio Bulkers share currently trades at around USD 2, after dropping more than 80 percent throughout 2014.
At the beginning of 2014 and shortly after the IPO on December 18th 2013, numerous analysts pointed to Scorpio Bulkers as the stock-of-choice for US investors, but the company now looks more like stock exchange failure after spending little over a year on the Nasdaq exchange in New York.
Amit Mehrota recently lowered his target for Scorpio Bulkers significantly, from USD 7 to USD 2 with disproportionate risks to the downside, in Deutsche Bank's annual report DB Shipping 2015 Outlook.
"While we have been negative on the outlook for the company for some time, the significant reduction in our price target is driven by USD 150 million equity issuance announced mid-November and likely additional potentially dilutive financing to cover the company's newbuilding program and cash burn associated with its chartered-in fleet. Further, the potential next "shoe" to drop in our view could be a reduction in asset values which would trigger the need for additional equity to maintain loan-to-value ratios," says the report on prospects for 2015.
Do you want to stay up to date on the latest developments in International shipping? Subscribe to our newsletter – the first 40 days are free
A majority of US-based stock analysts, 10 out of 12, recommended 'buy' on the Scorpio Bulkers share until just a few weeks ago. And it is surprising, says Amit Mehrota, that there is such a widespread positive attitude here, which brings a bigger risk that the company will be the subject of big headlines in case of a potential future downgrade.
Deutsche Bank recommends 'hold' on Scorpio Bulkers, just as the bank's expectations for the carrier's operating profit also clocks in significantly below the majority of analyst projections.
In October Deutsche Bank radically lowered its expectations for dry bulk in 2015 and 2016.
Scorpio Bulkers facing strong headwind among investors
Tense prelude ahead of bulk carriers' annual reports
Star Bulk in dive following share sale announcement
Scorpio Bulkers divests another newbuilding