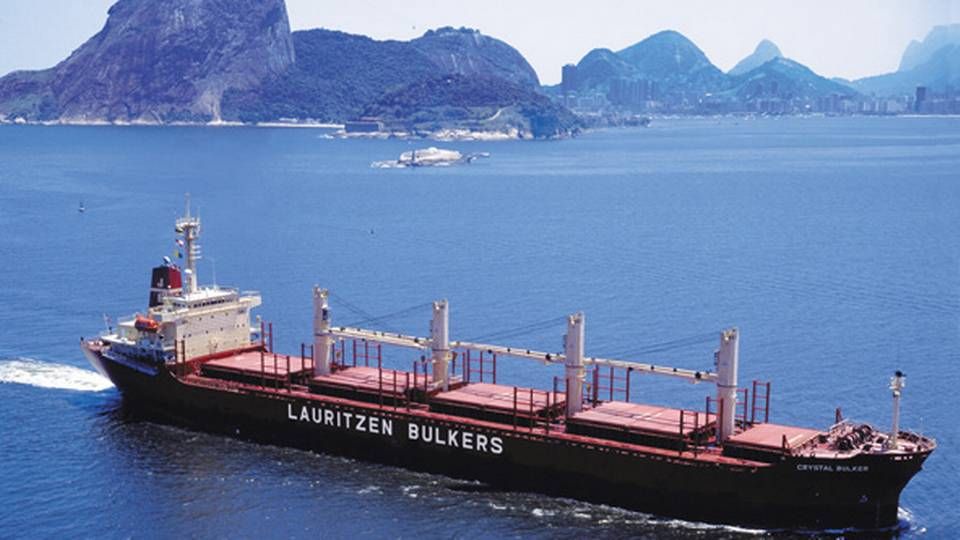 SINGAPORE
From the windows on the 16th floor of J. Lauritzen's office in Singapore, there is a unobstructed view of the port terminal as well as the coastline, but this is not where the old dry bulk carrier's vessels sail by. This may be just as well, because the view of the dry bulk industry is not picture-perfect at the moment.
"Everyone is hurting. Only very few players are currently making money right now - on the contrary, most players are burning through cash in the current market, where you can barely cover operating costs, says managing director Martin Sato (photo).
"The rates are historically low, about USD 5,000 per day in the Handysize segment. And so I think that things can only go one direction from here - the market has reached rock bottom!"
Sato attributes the low rate to a number of international events that have slowed down dry bulk. Apart from a massive growth in the aggregate dry bulk fleet, a number of international events have fueled the situation. A significant decline in the import of coal to China, the crisis in Ukraine, the mineral export halt in Indonesia and China's economic slowdown. Each element has contributed to an overcapacity on the dry bulk market.
Dark days for dry bulk
As ShippingWatch has noted several times, the suffering dry bulk market has claimed its victims. According to a review by Wall Street Journal, nine companies have now gone under, while 203 ships have been scrapped. The Capesize segment is hardest hit and this may be to J. Lauritzen's advantage.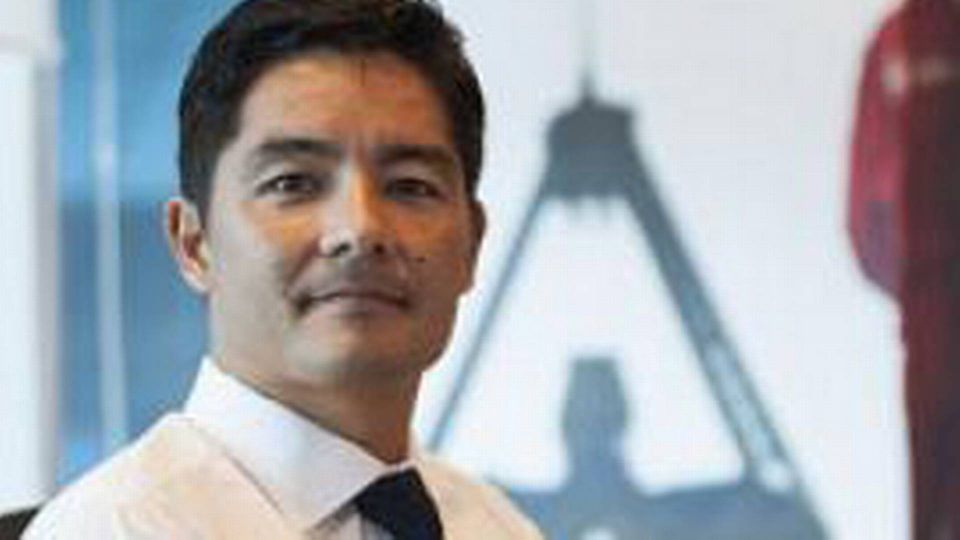 Photo: Private.
This is because the 131 year old company is mainly positioned in Handysize, which is not as affected by overcapacity, Martin Sato explains. However, he adds that about seven to eight percent needs to be removed from the total dry bulk fleet for the market to "become interesting again":
"We won't be scrapping anything. We have a pretty young and modern fleet. But as a consequence of the current market, we can see that a lot of scrapping is taking place and if this continues, then it could help push the market in the right direction."
When will it turn?
As ShippingWatch has previously described, Danish Norden is one of the few companies which has delivered a profit this year. This cannot be attributed to the company's dry bulk unit however, but to a greater extent comes from the product tanker vessels. Because last year, J. Lauritzen opted to divest these product tankers. Instead J. Lauritzen has opted to concentrate its resources the old shipping firm's knowhow on the transport of gas and dry bulk:
"In our dry bulk division, we have intentionally and through a targeted strategy, chosen to focus a lot on our operator activities and this has proven to be a profitable business. So this is an activity we are focusing on and would like to do more of."
New Norden CEO: Bulk will become interesting again
So the question remains of when the market will turn for J. Lauritzen's main business - dry bulk. With the numerous international roadblocks, there have been few many bright spots. And although Indonesia for instance may lift the export halt, it will doubtfully be sufficient, says Sato:
"Everyone is sitting and watching what opportunities are out there, but there is also a lot of psychology involved. So it could possibly be a light at the end of the tunnel, but it won't solve all the problems," he says, but adds optimistically adds:
"It is a cyclical market so it will turn at some point, but it will take time and in the meantime we will be working very hard to exploit the opportunities that arise - even though the markets are particularly fickle."
J. Lauritzen makes more impairments due to terminated deal
Norden projects significantly better result in 2015
Golden Ocean: Scrapping and no newbuildings are upside in bulk