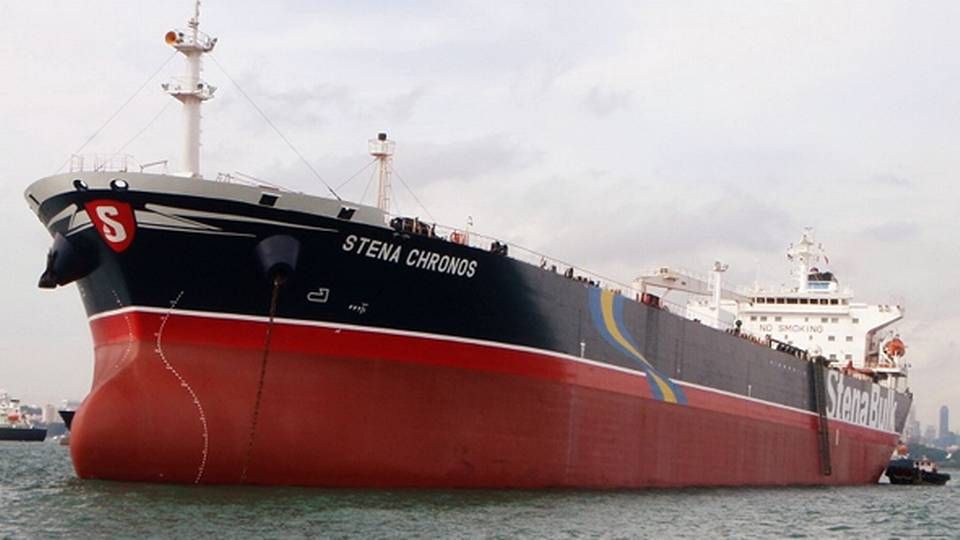 JP Morgan projects an even worse dry bulk market in 2016 than in 2015, notes the investment bank in a new report on the dry bulk market, just published.
"We expect that 2016 could become an even worse year than the historically low 2015," writes the bank in the introduction its report International Dry Bulk Shipping - Initiating Coverage of the Dry Bulk Shipping Industry.
The primary reason for the dry bulk downturn is the slowdown of the Chinese economy, as previously reported by ShippingWatch.
Plunge in China's coal imports signal a new reality
The bank estimates that China, going forward, will have a more consumer-driven economy rather than the investment-heavy economy that has resulted in high growth rates for the past many years. This transition means less steel production, coal consumption and iron ore consumption.
The dry bulk market has for years been highly dependent on the large-scale Chinese import of commodities such as coal and iron ore, and JP Morgan stresses that there is cause for concern for companies dealing in iron ore imports to China, where there will be a structural change in scope.
This is expected to Brazil and Australia in particular, the latter of which currently dominates iron ore exports to the global market with a projected 2015 market share of 57 percent. In comparison, Brazil's 2015 market share is expected to land at 26 percent.
Try a free 40-day trial subscription to ShippingWatch
China's steel production, a key component in the demand for coal and iron ore and accounts for about half of the global output, is expected to remain stable from 2014 to 2015 following years of towering growth rates.
India will become the world's top coal exporter
The big question is India, which is especially a major coal importer. JP Morgan warns that this treasure trove looks set to decrease on the short term, as Indian power plans have filled their stock piles. India is then expected to become the world's top coal importer.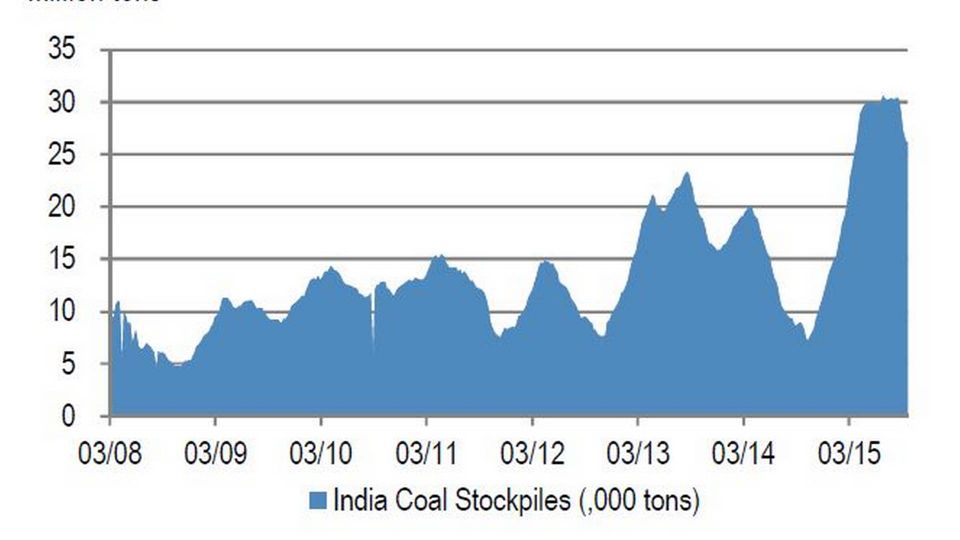 Source: J.P. Morgan estimates. Clarkson Research Services -click here for enlarged graphics
In the meantime, and as China lowers its coal consumption, the bank estimates that Indian will be the biggest coal importer in 2015. Going forward, India also looks set to increase its domestic coal production.
Prime minister Modi's government could decide to increase the country's coal production, thus reducing the need to import coal by sea. For now the government aims to double domestic coal production ahead of 2020, aiming to produce around one billion tons of coal annually, and this will be achieved by, among other things, liberalizing the coal market, which is today primarily controlled by state-owned India Coal, as well as by expanding the railway network to facilitate the transport of coal from mines to power plants.
Try a free 40-day trial subscription to ShippingWatch
This all contributes to an expected decrease in Indian coal import beyond the medium-long term, concludes JP Morgan.
Overcapacity could pay off
A growing tonnage influx exceeds the growth in demand, which results in overcapacity, though this factor is obscured by slow steaming, which keeps ship capacity on sea for longer periods of time, notes the bank. According to the bank, the low oil price also means that the country can quickly up the pace and thus catch up to a potential growth in demand.
Overall, the bank projects that the tonnage influx will increase in 2016 due to a higher delivery pace and a potential decline in carrier's scrapping rate. Following 2016, the tonnage influx is expected to remain flat in the period 2017-2019.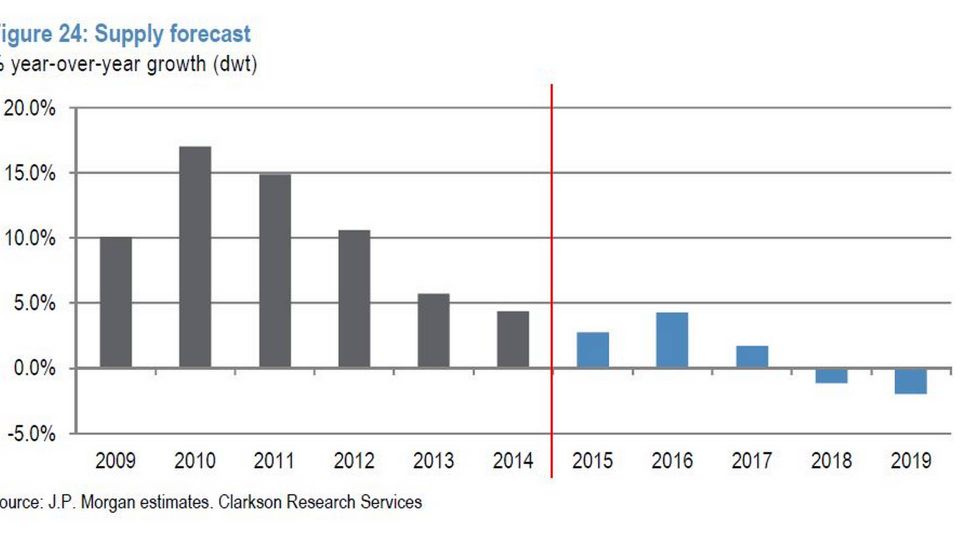 Source: J.P. Morgan estimates. Clarkson Research Services -click here for enlarged graphics
On the app? Click here to read the article with bigger graphics
"China set to continue as the world's growth engine"
Citibank points to threats of new global recession